지난 7월, KOnnEX의 파티에 보내주신 성원에 감사합니다.
이제 매달 둘째주 토요일에 경리단길 DOJO라운지에서 열릴 KOnnEX의 세번째 파티에 여러분을 초대합니다!
한국 DJ들과 외국 DJ들이 함께 만들어가는 파티로, 다양한 종류의 하우스음악과 함께하는 즐거운 파티가 될 것입니다!
KOnnEX will konnect you to the KOrean and EXpat DJ scene!
Every 2nd Saturday at DOJO lounge in Kyungnidan,
we will showcase both Korean and Foreigner DJs and a variety of House music genres including Deep, Soulful, Funky, and Tech house!
Please join us every month to konnect with us!
KOnnEX DJs (10pm-4am):
KO Team: ADROIT JOE, LUCIDE, SUPRA
EX Team: MYKIAN, Run Catch Kiss
DOJO on Kyungnidan in Itaewon!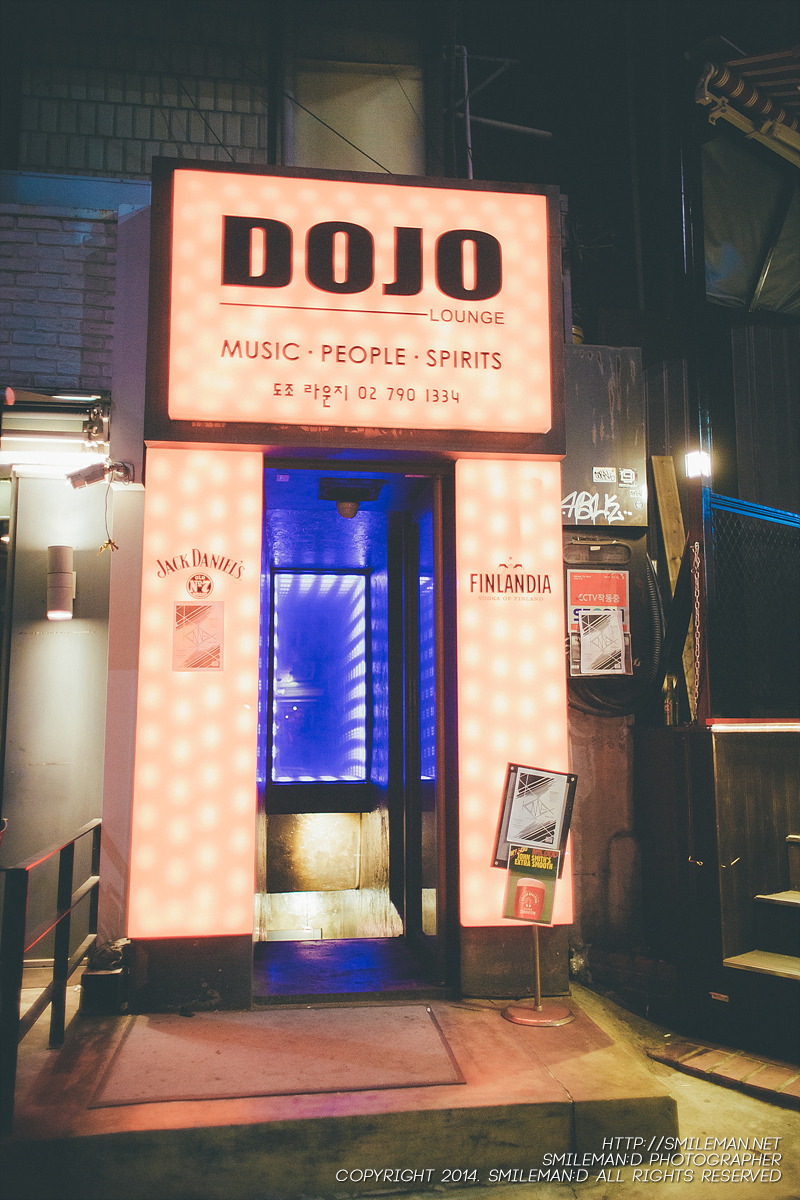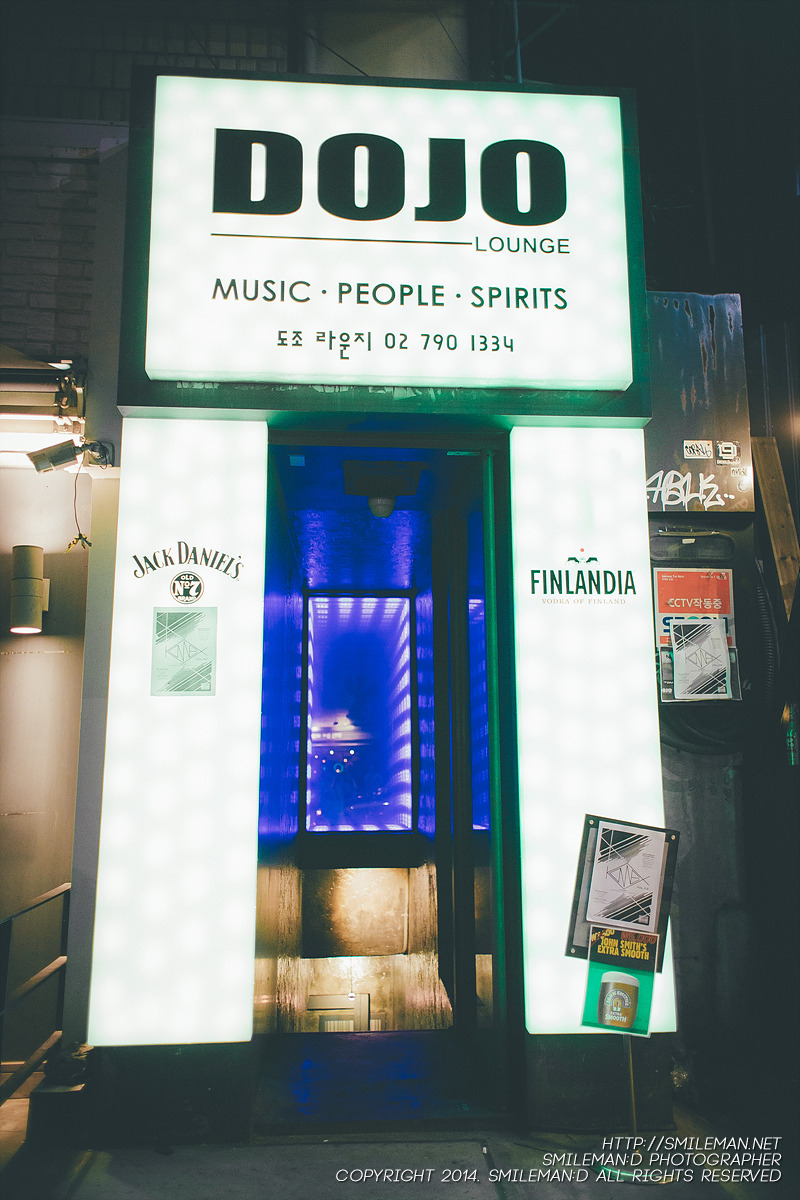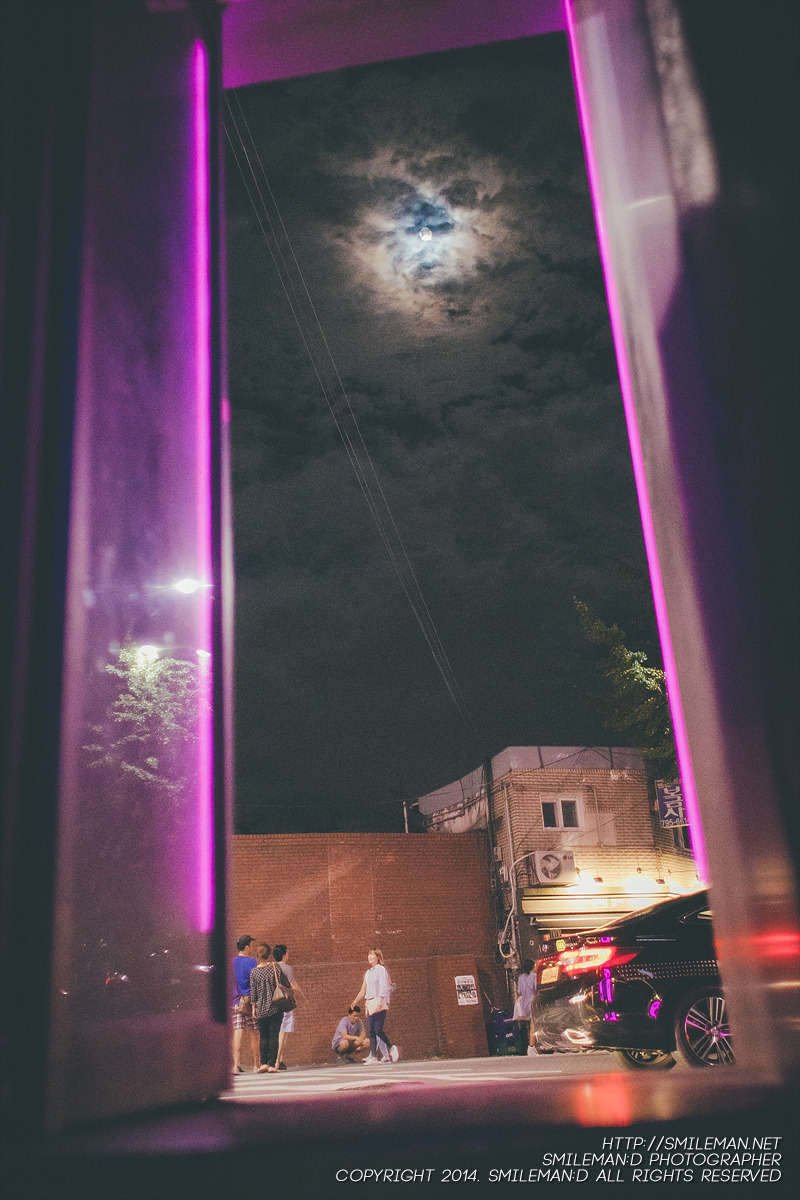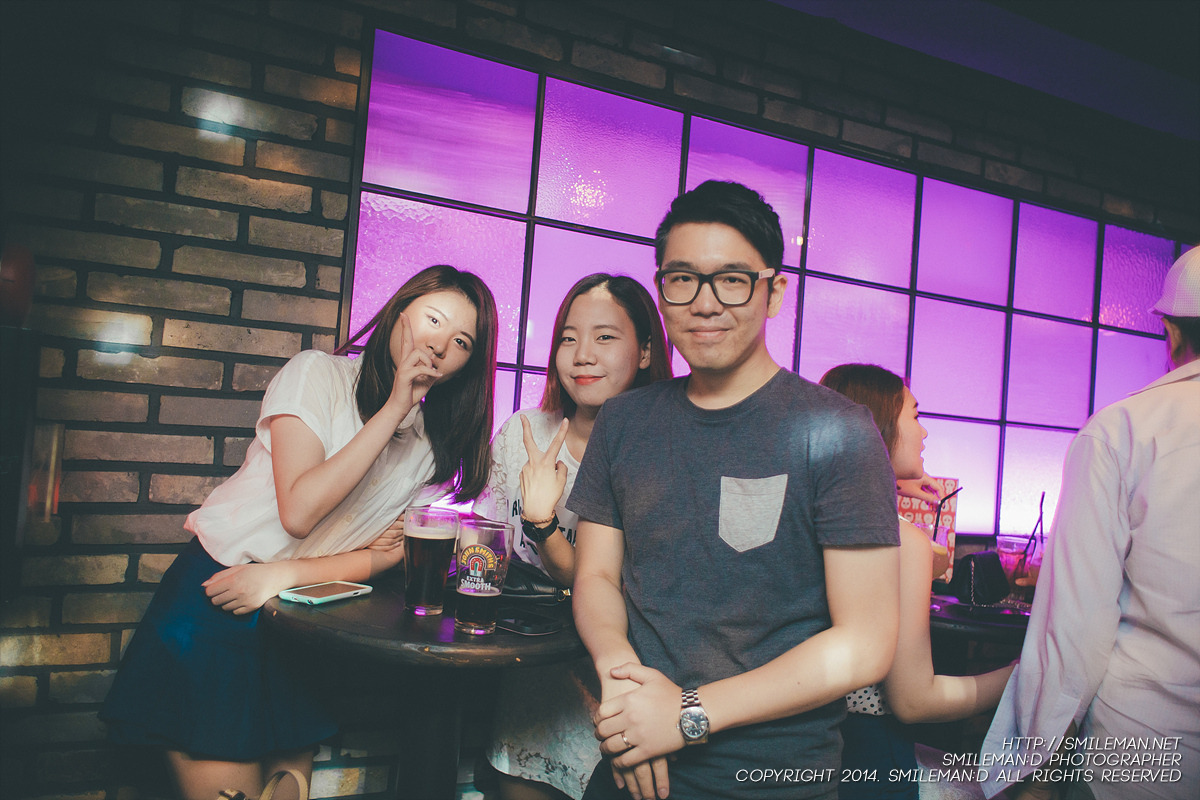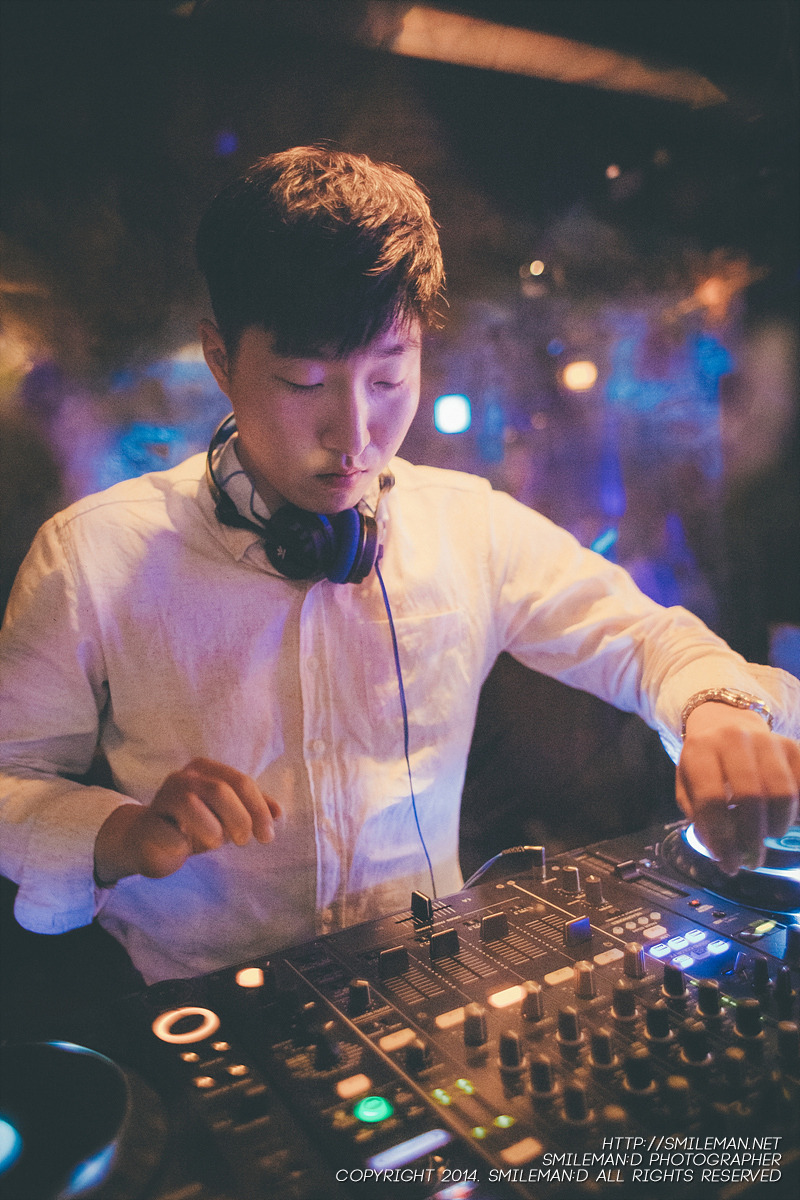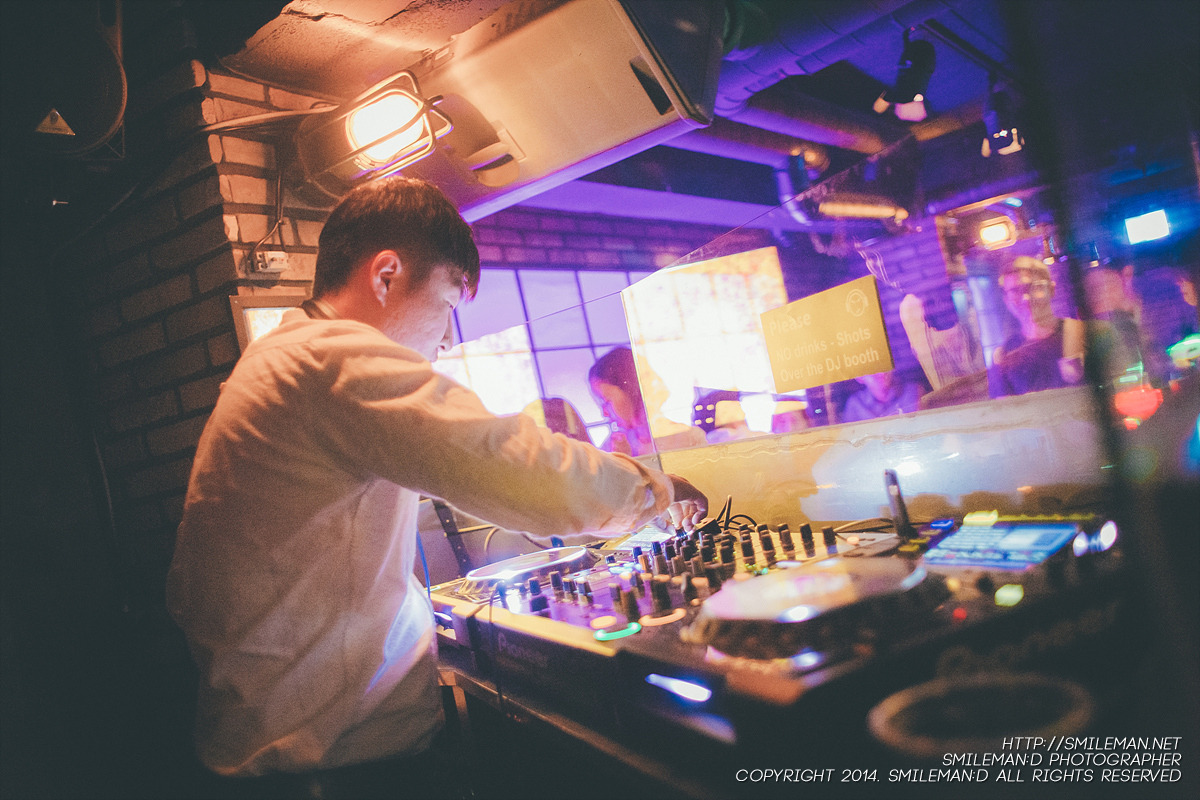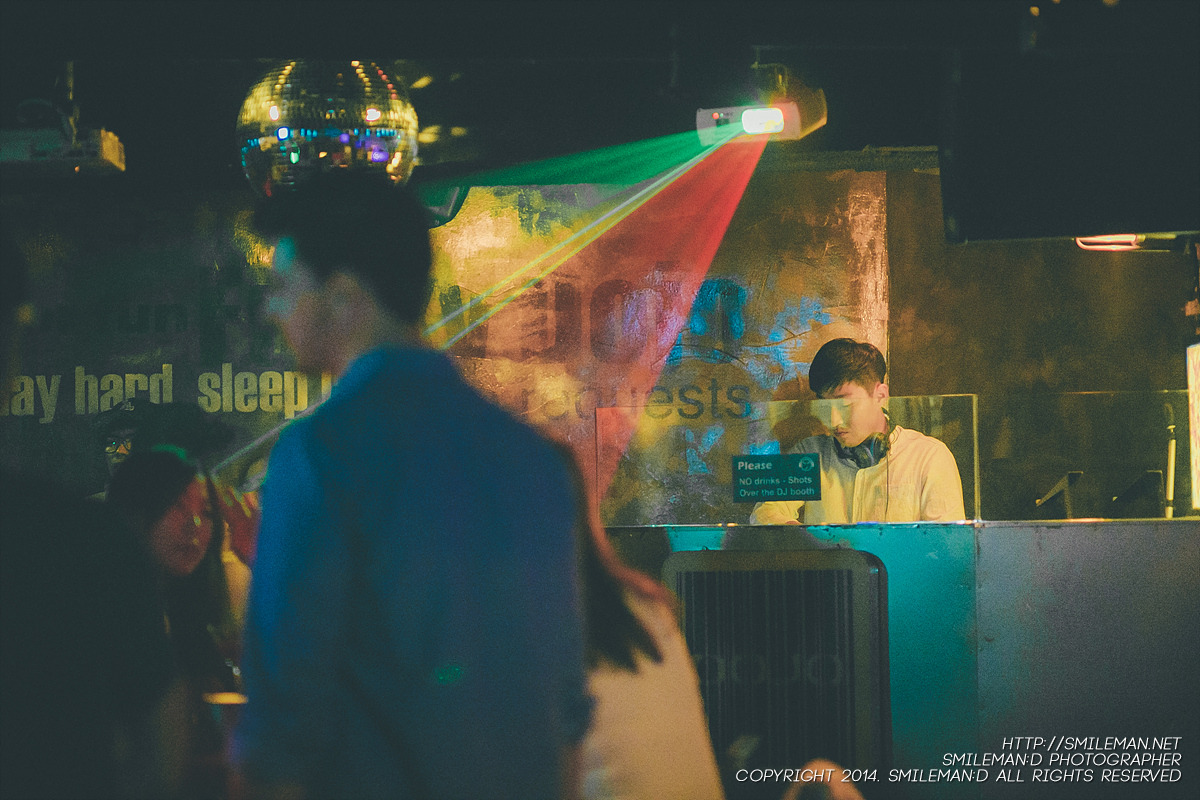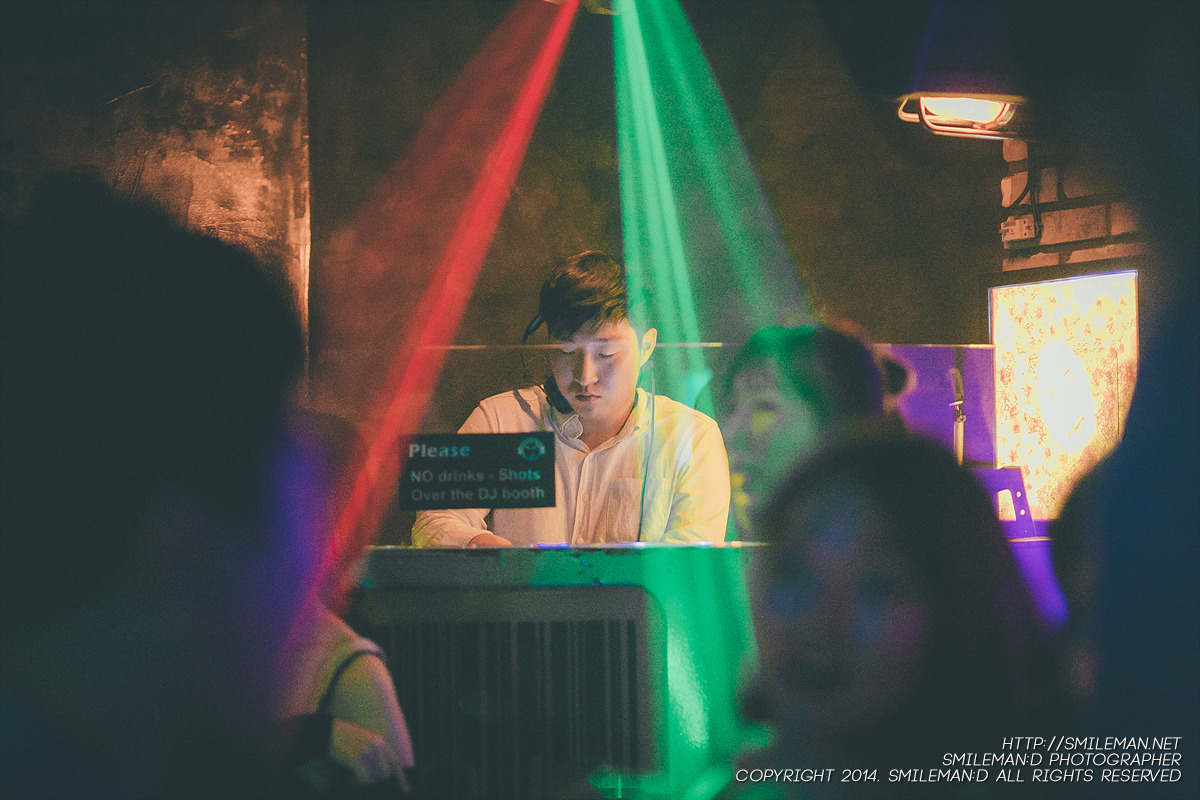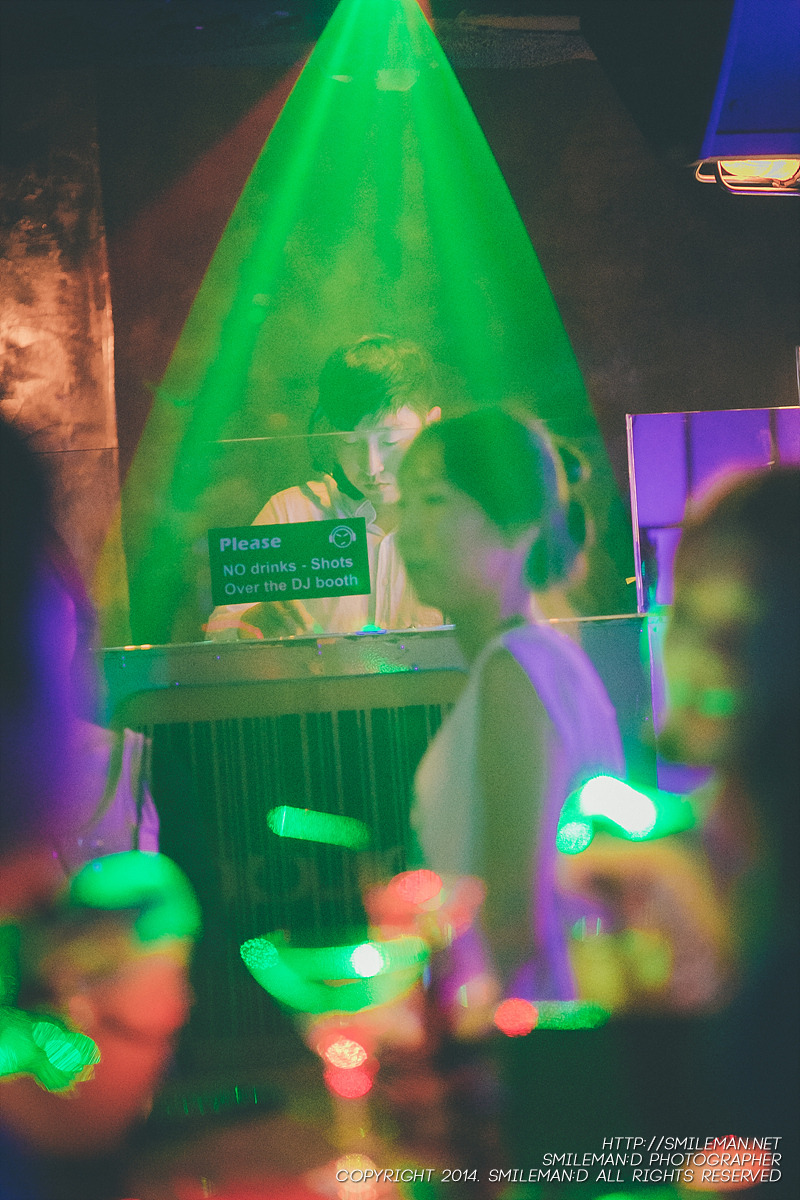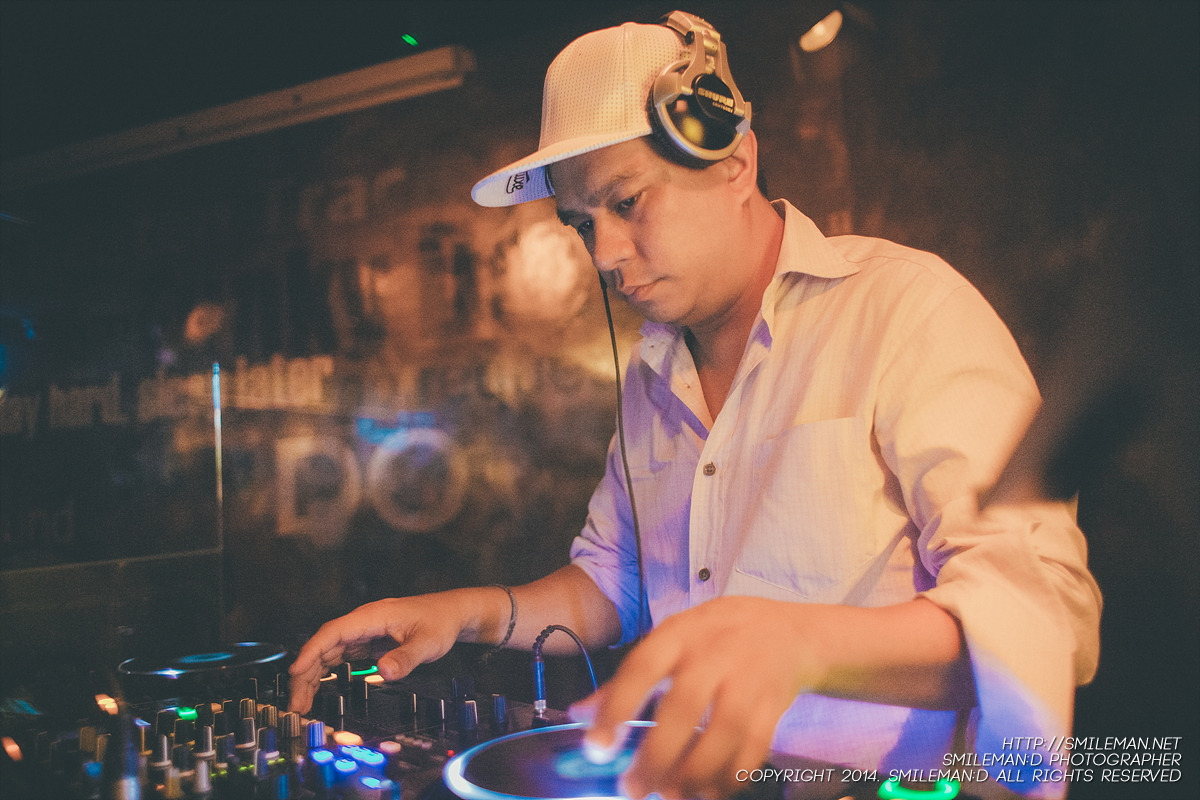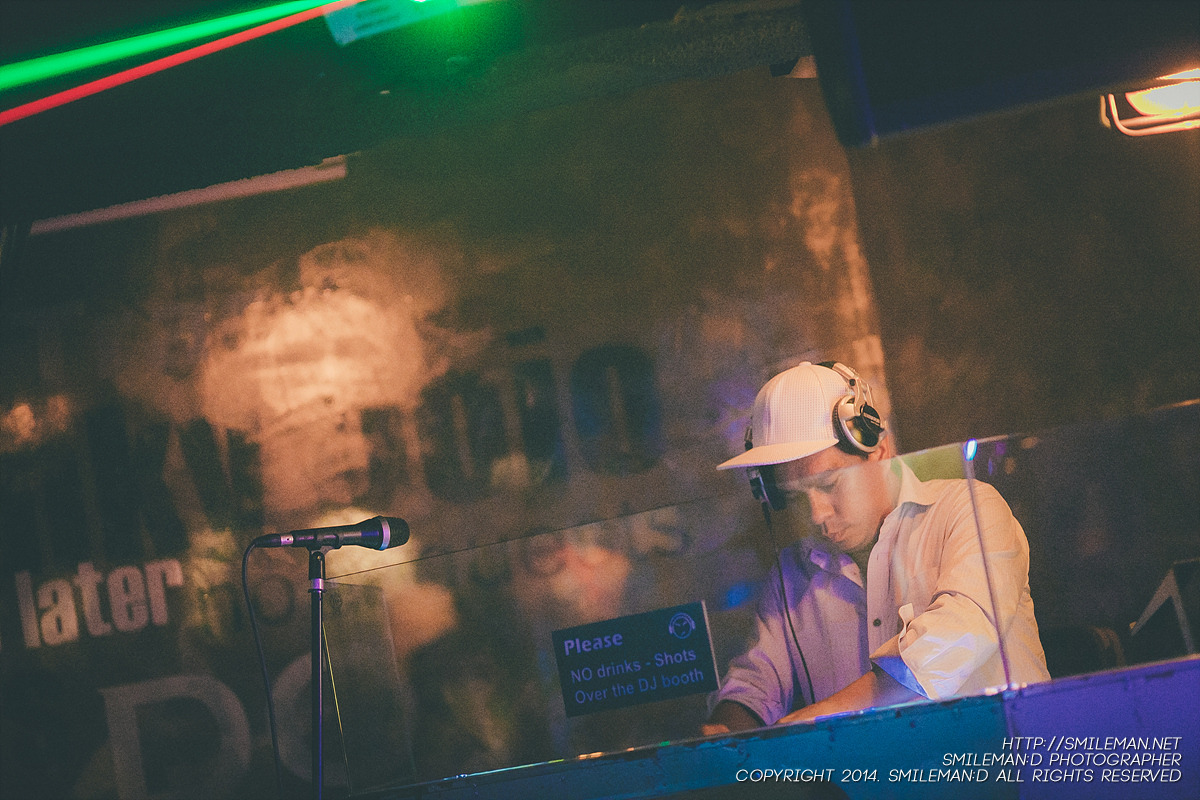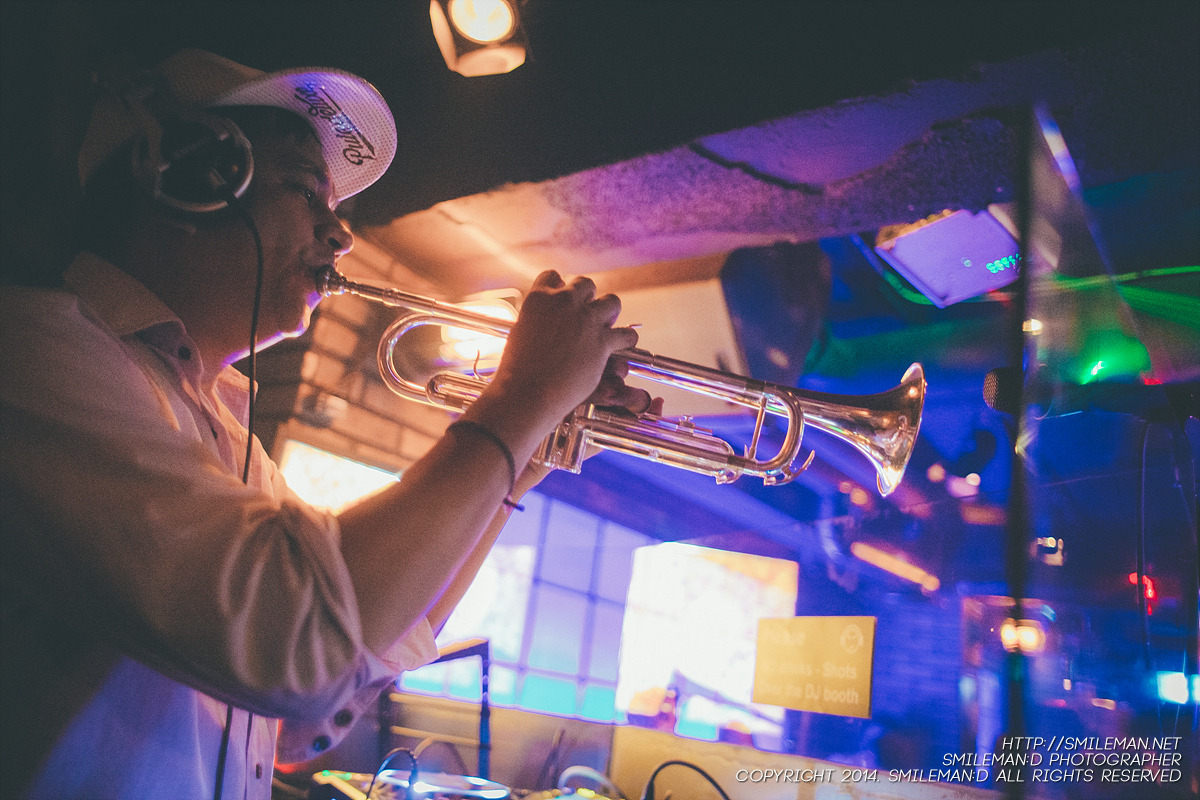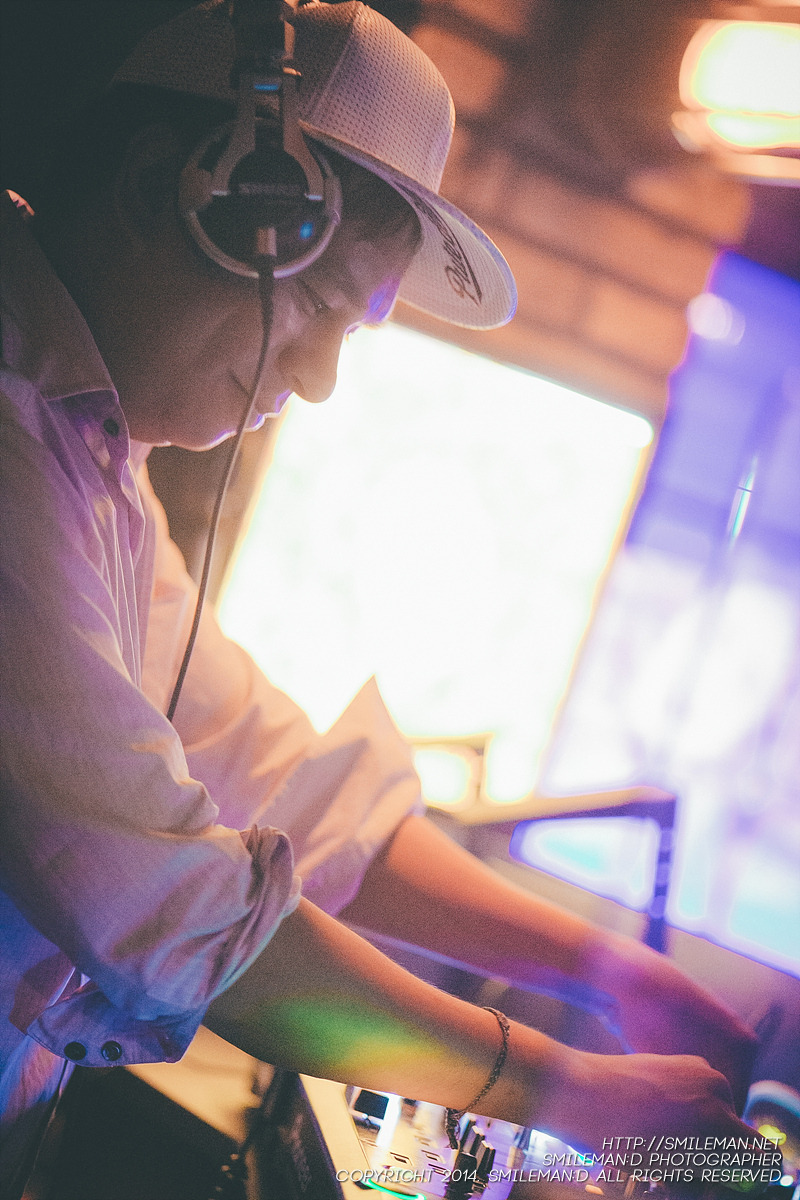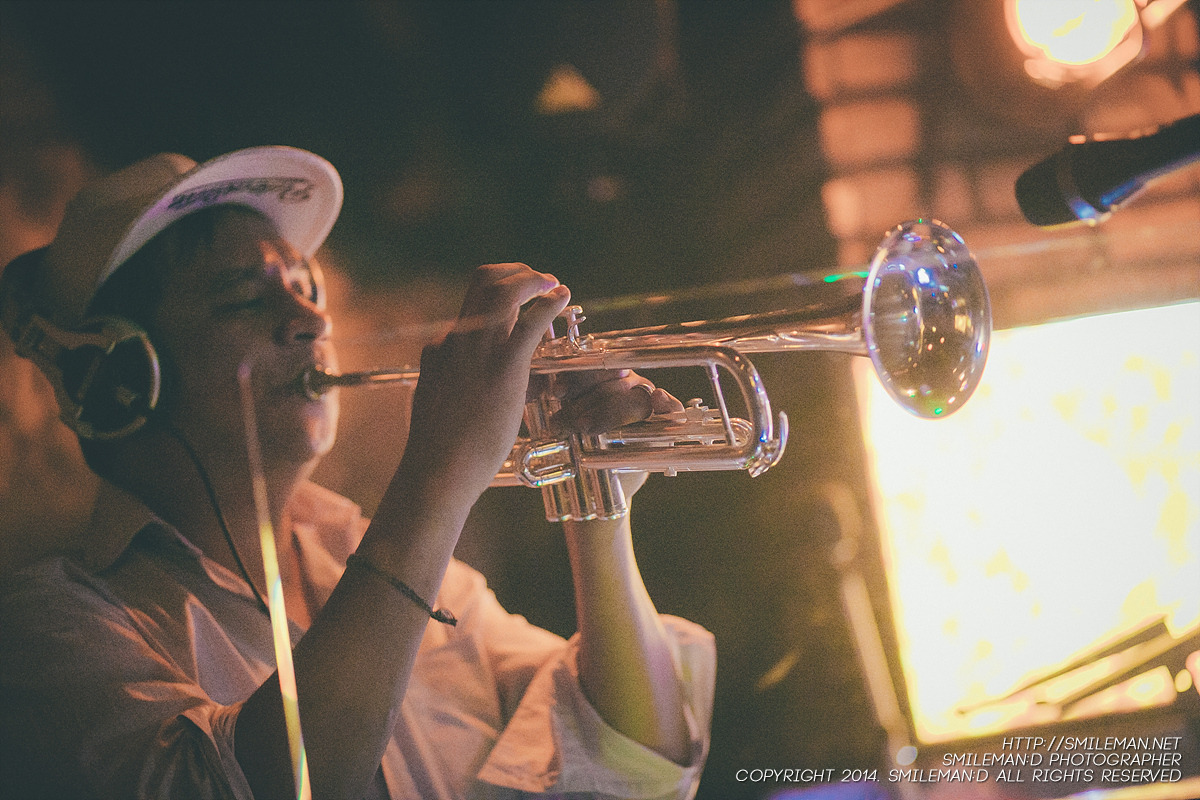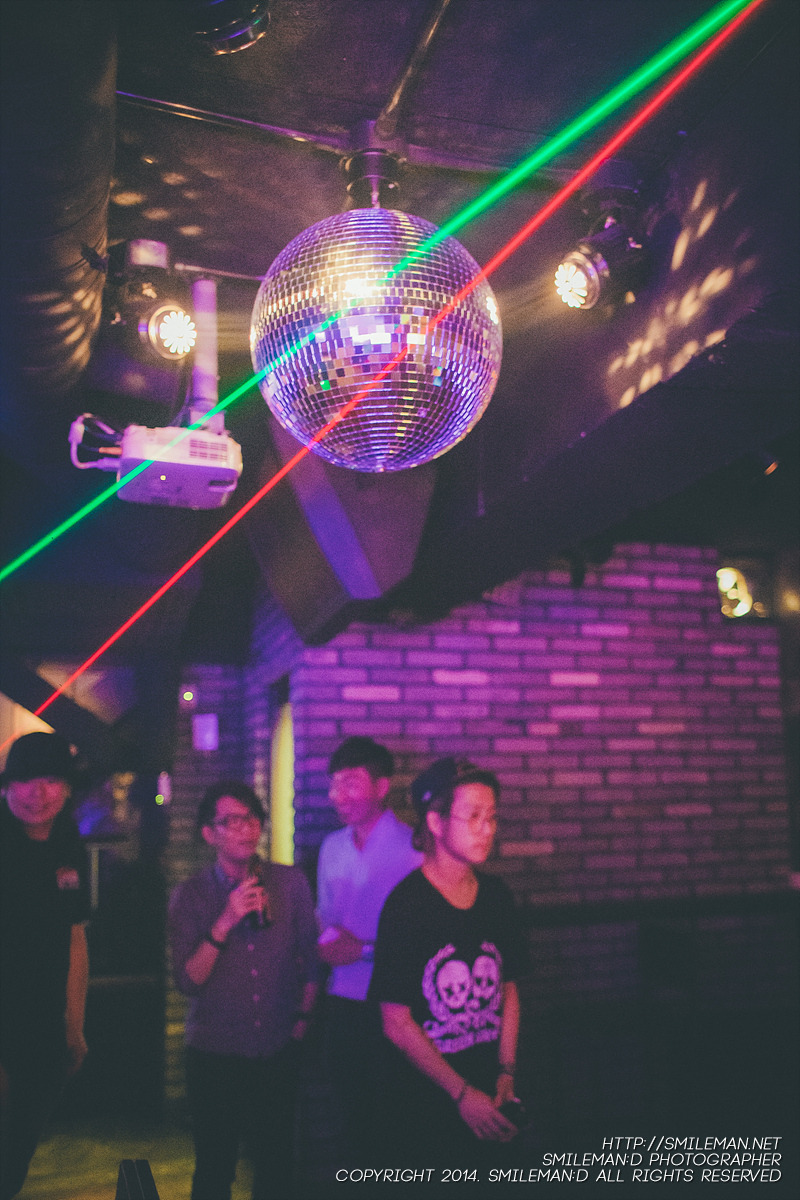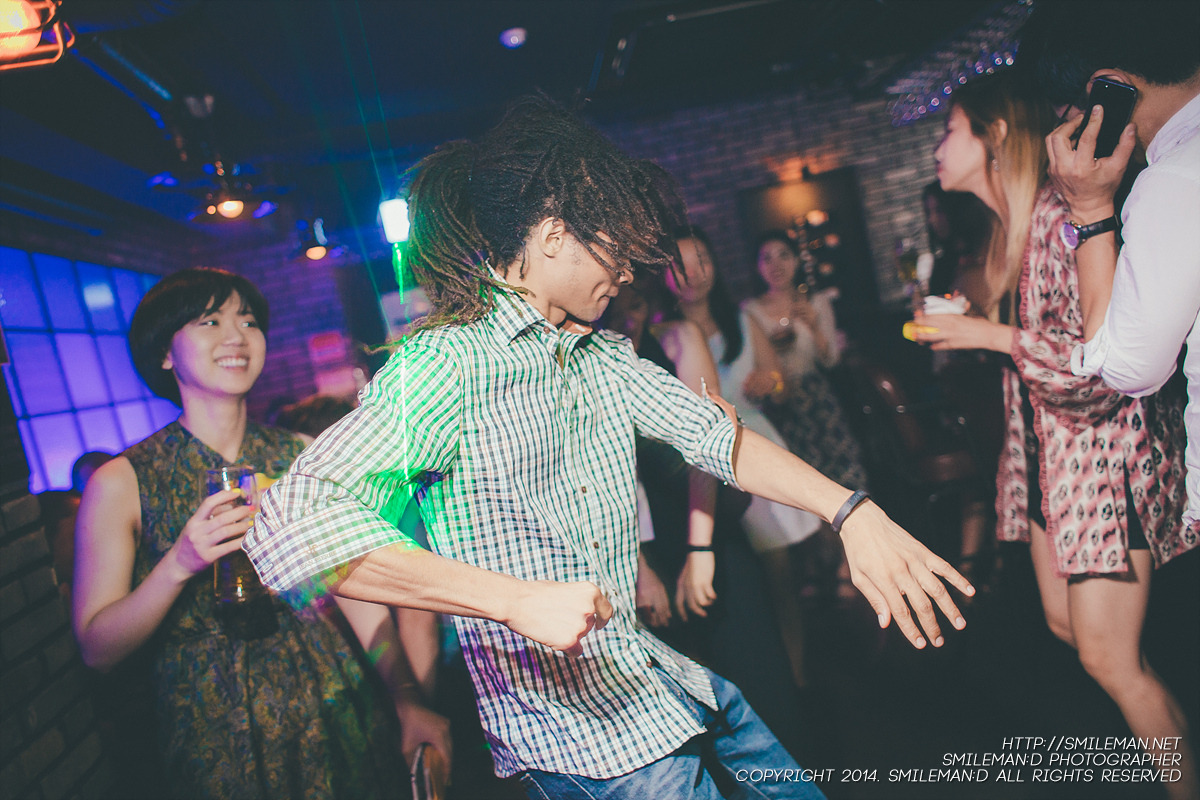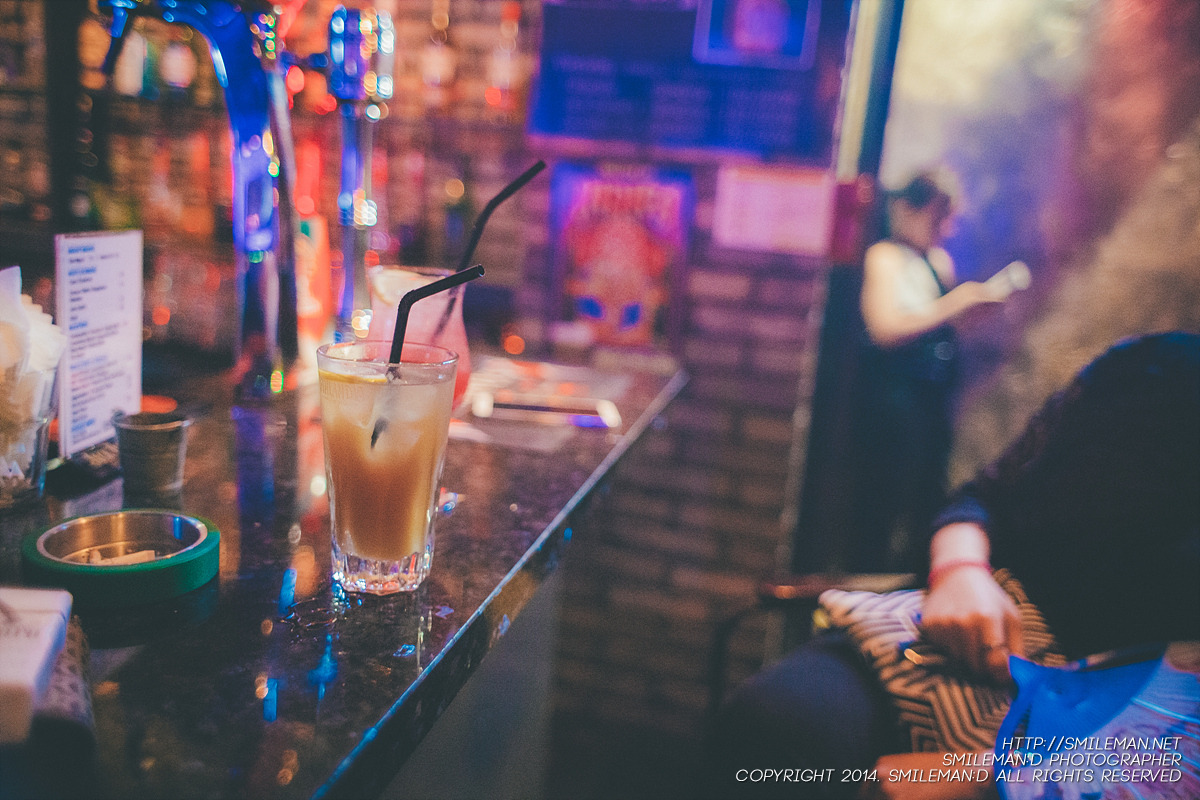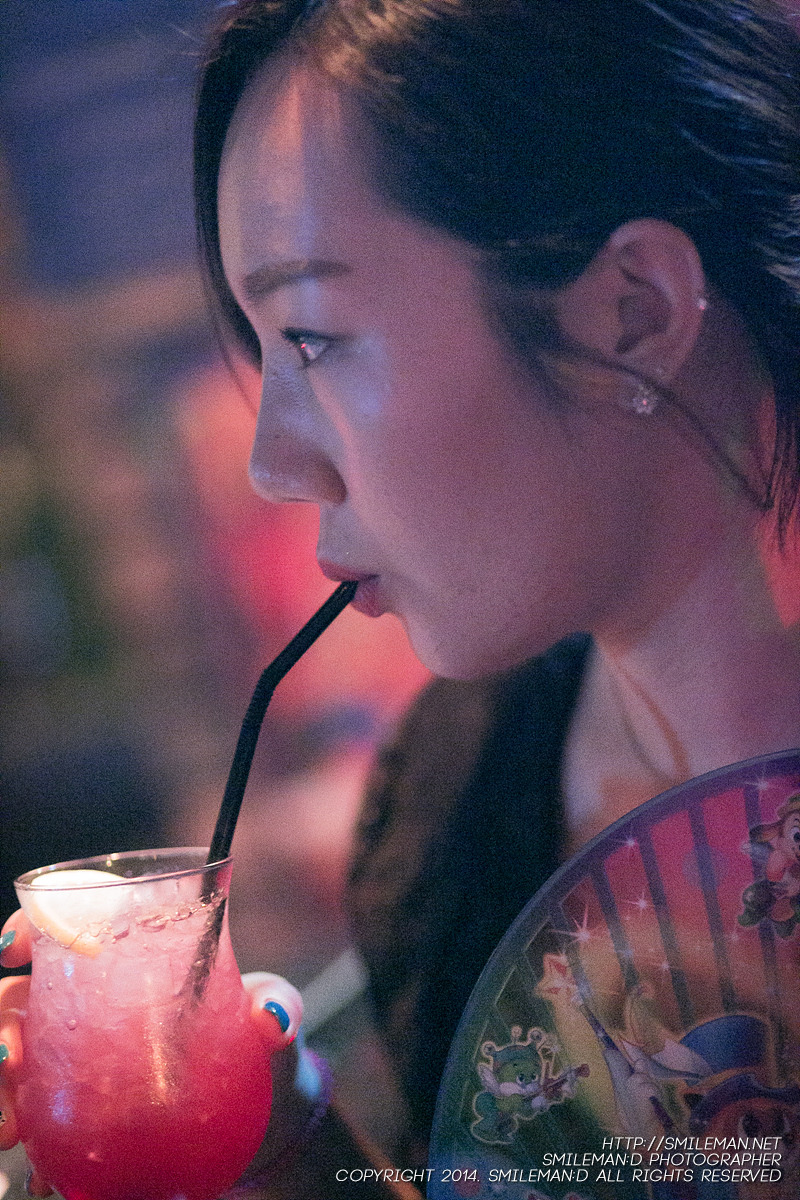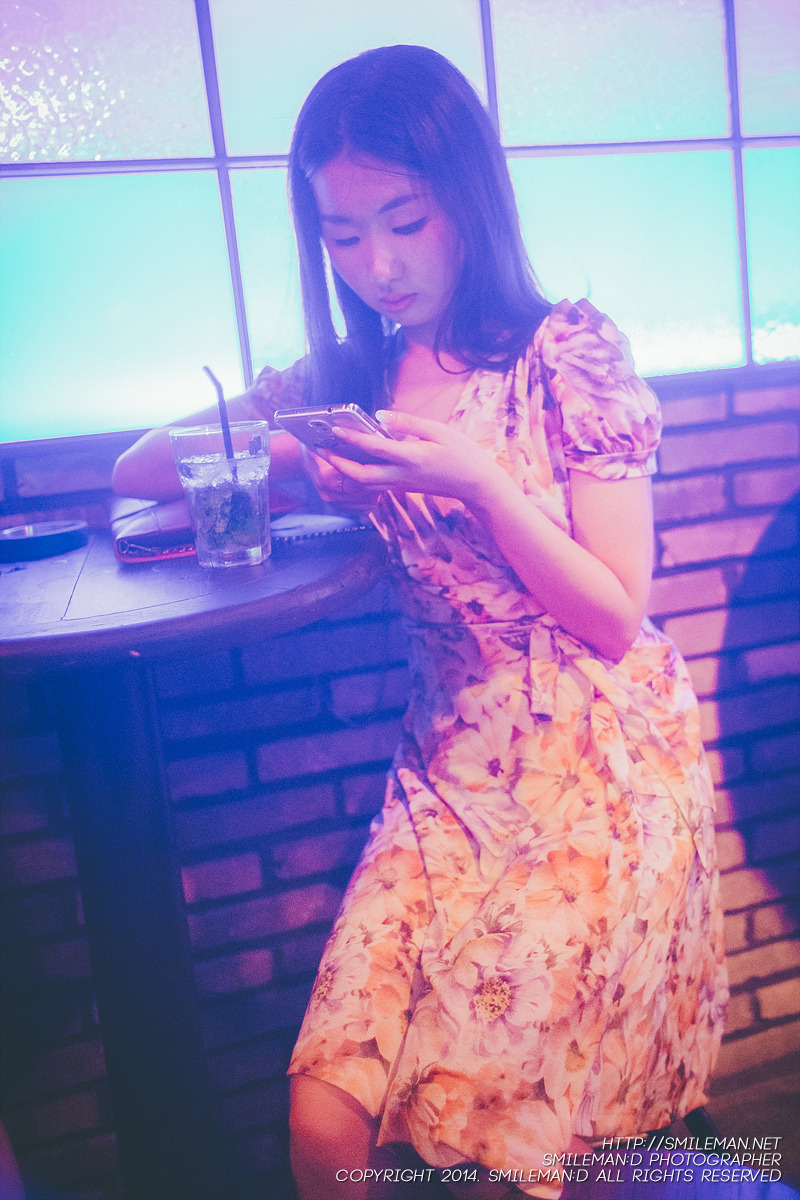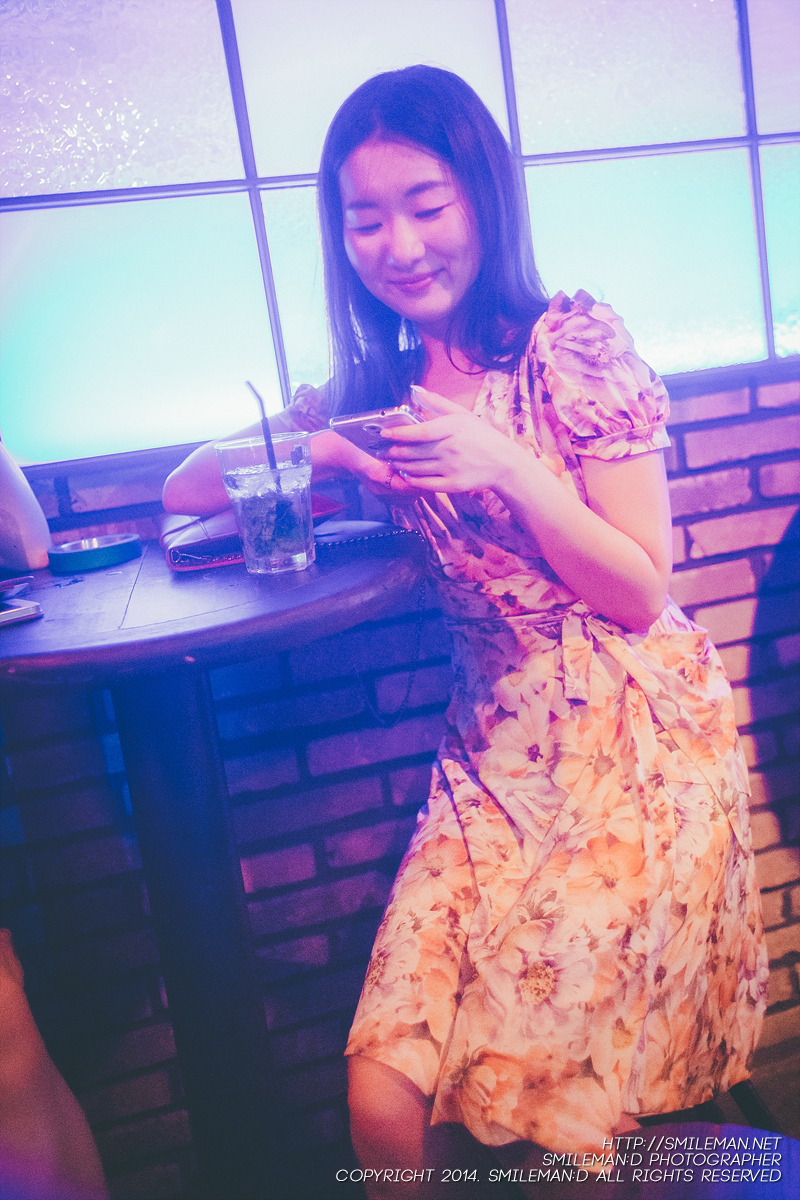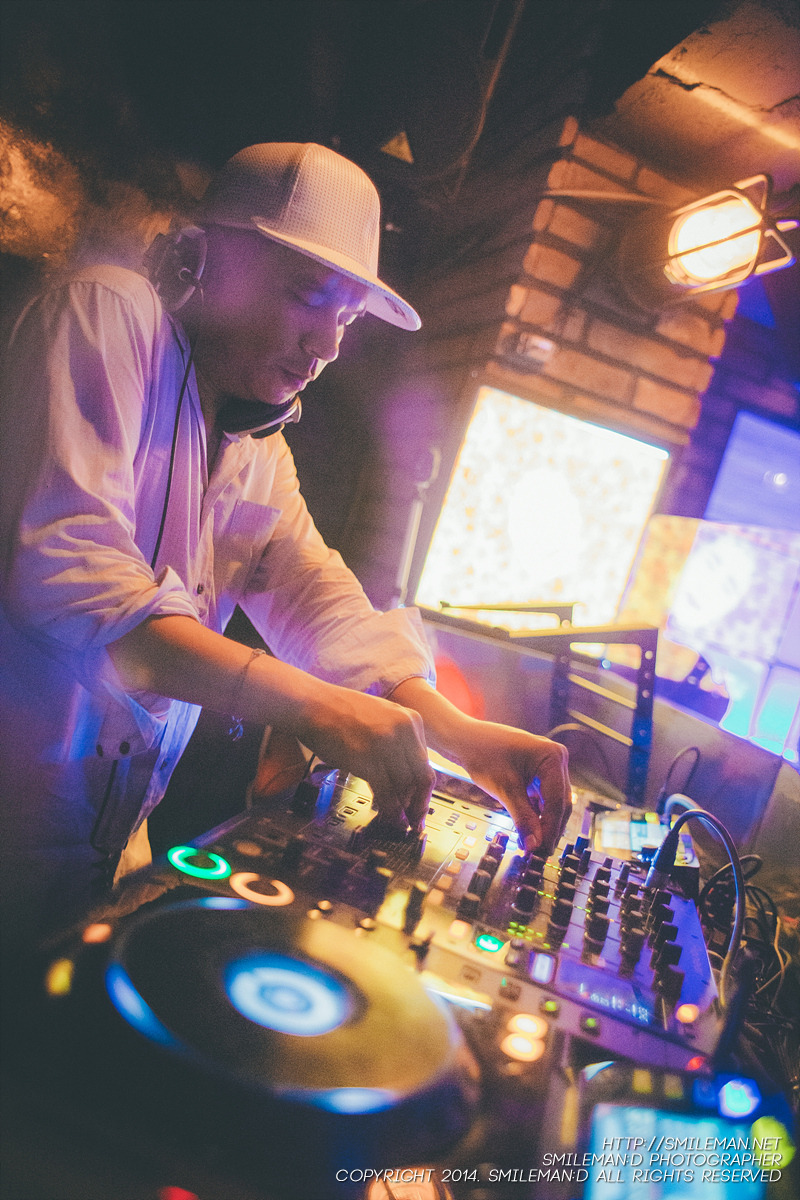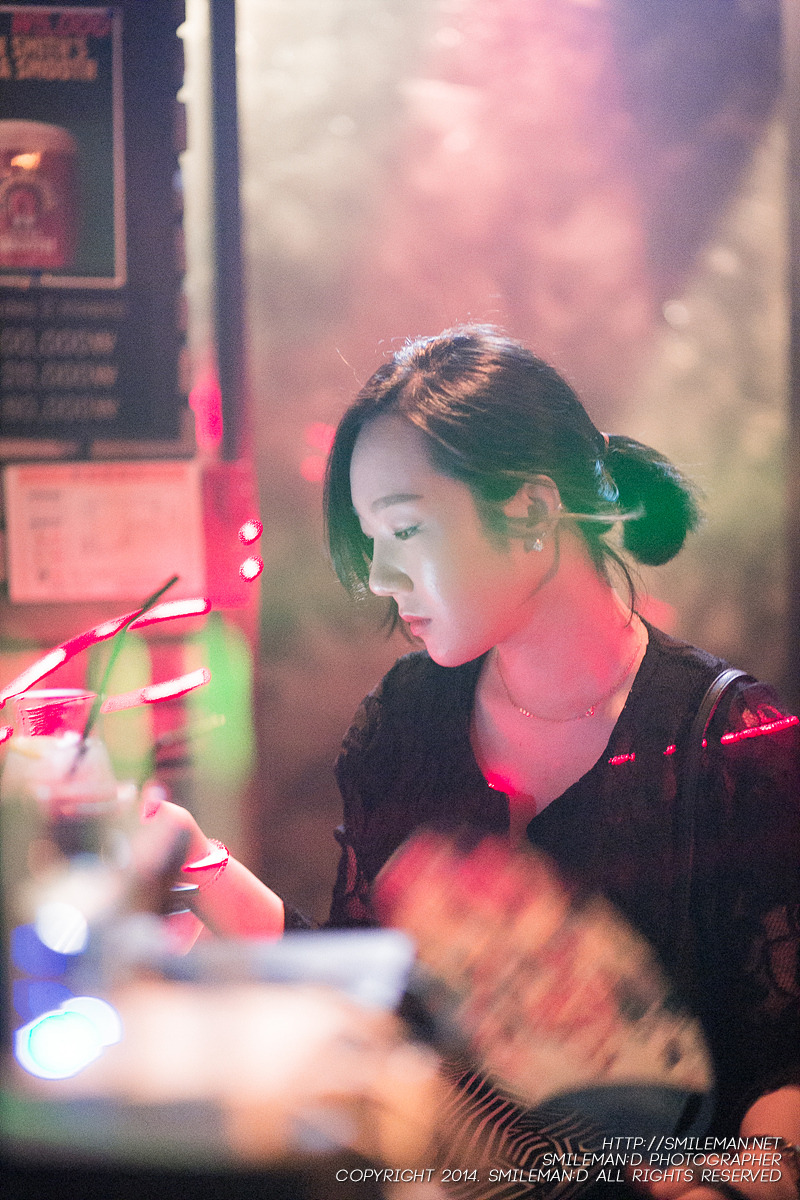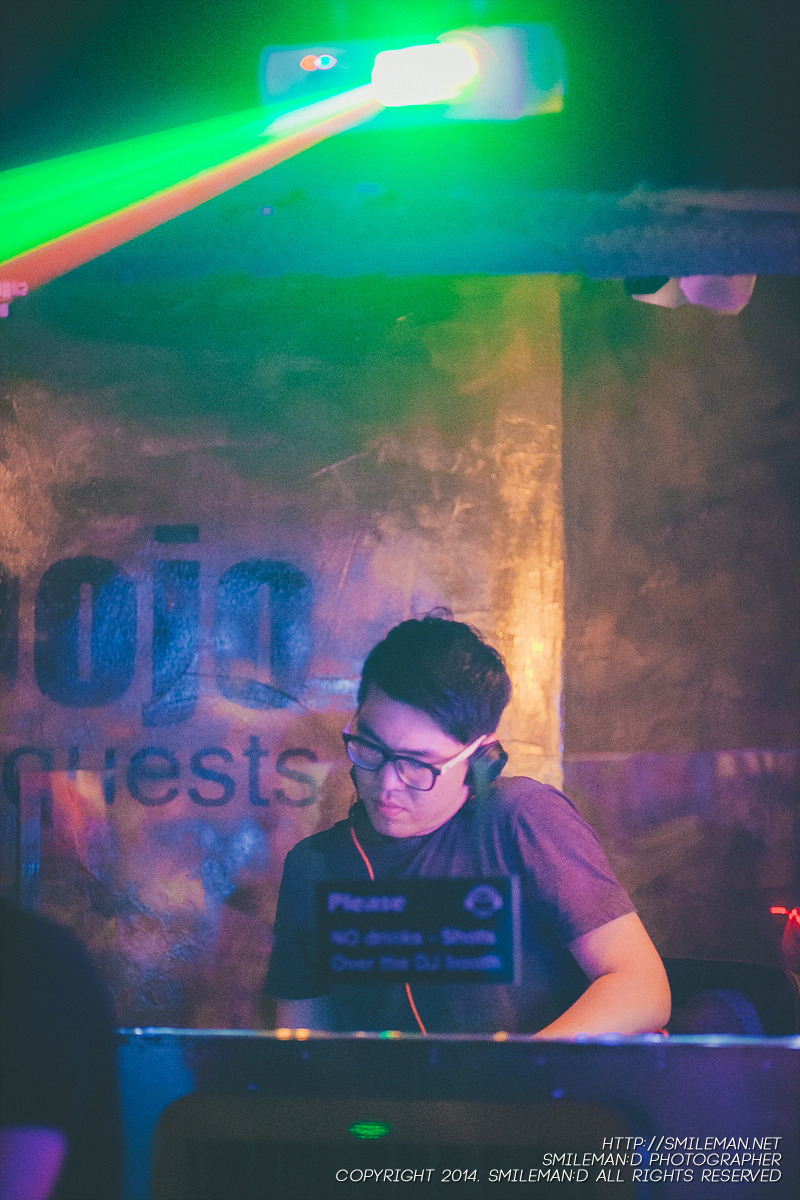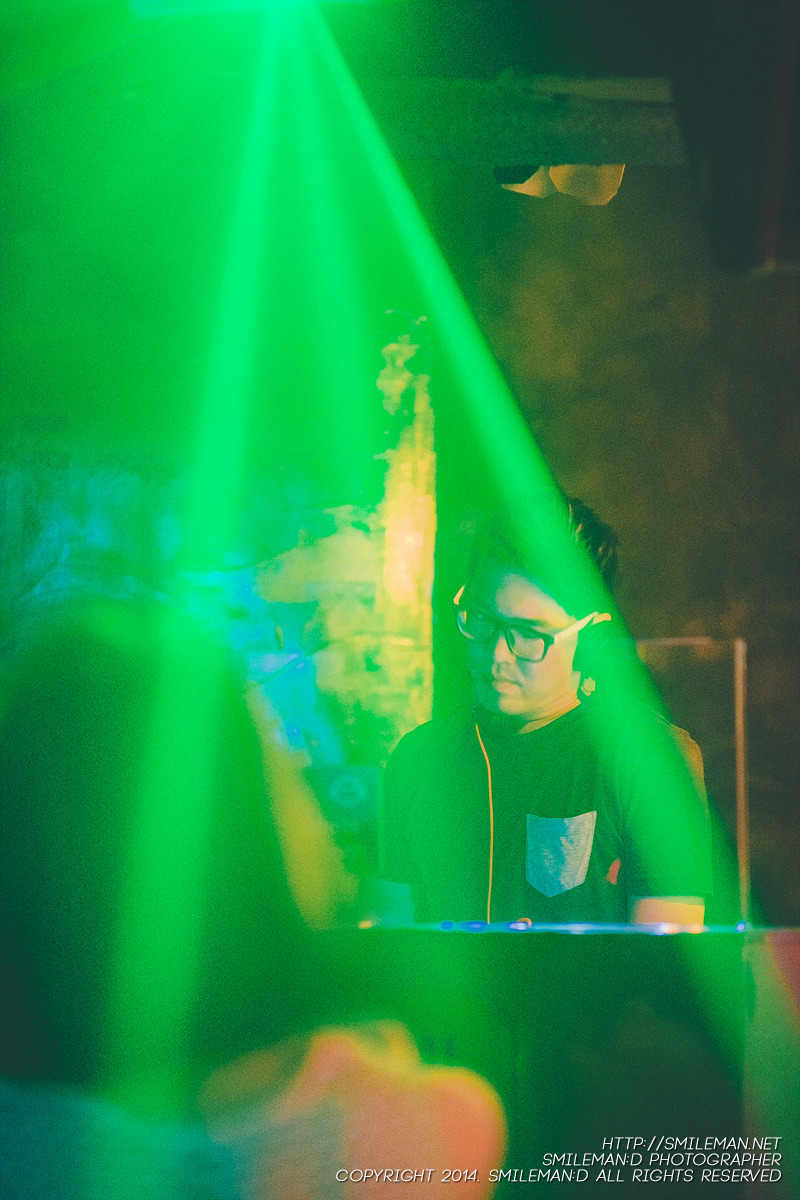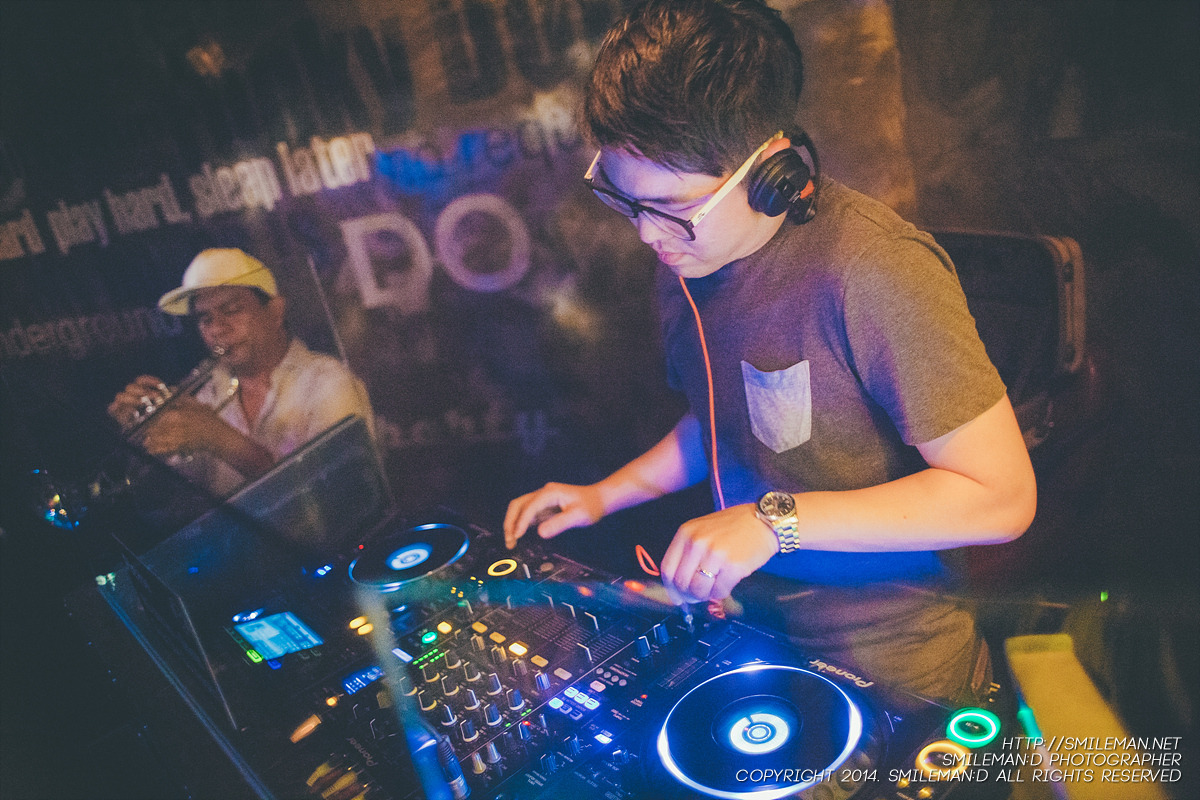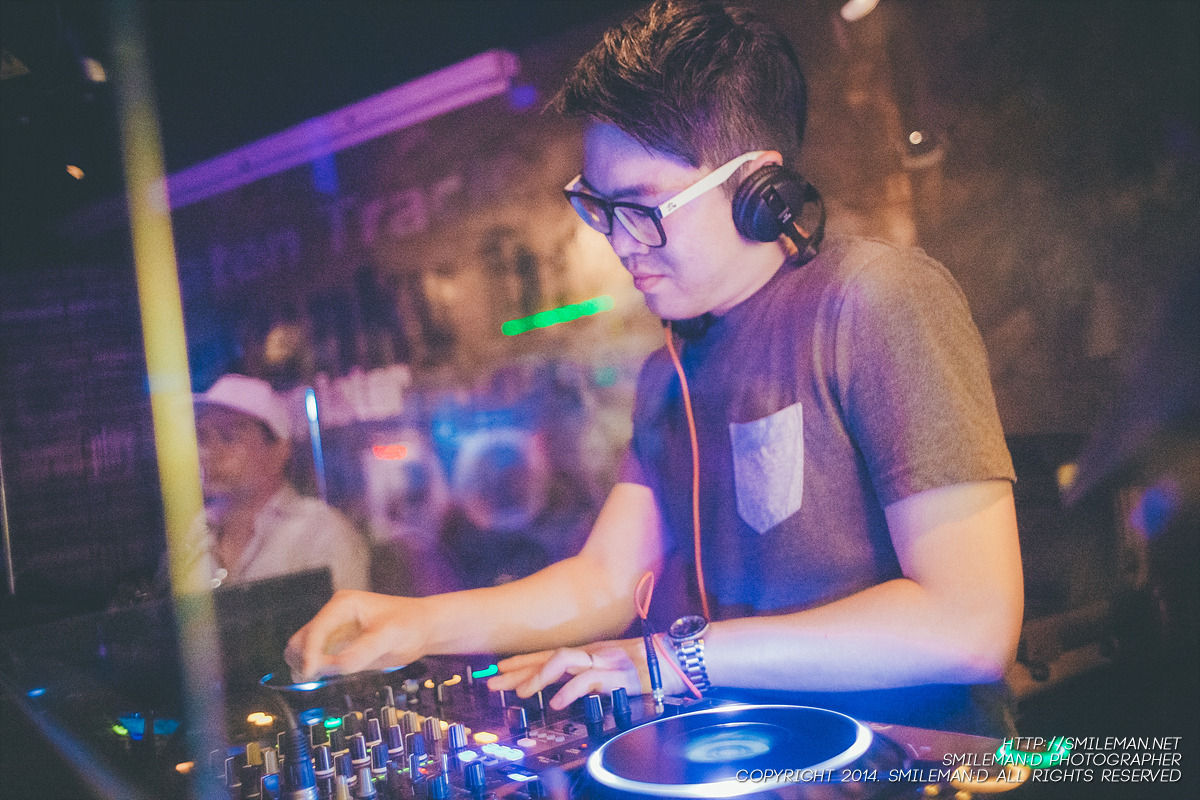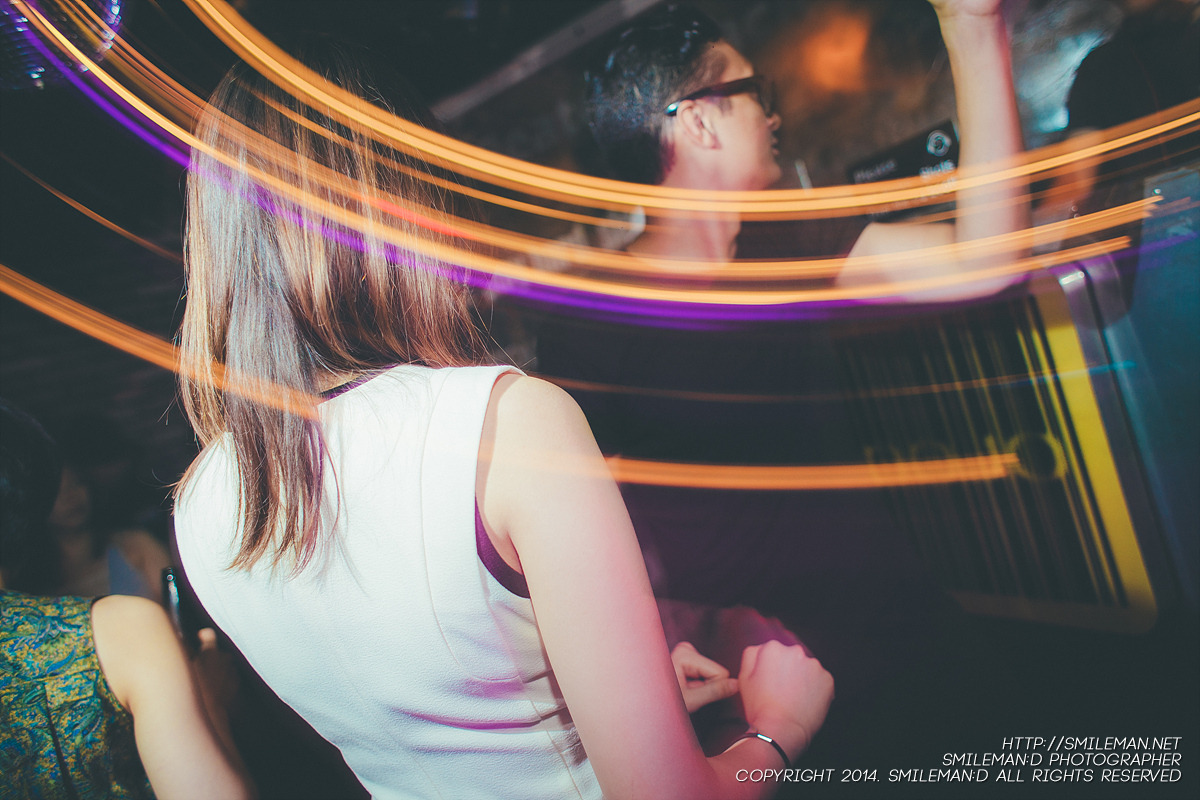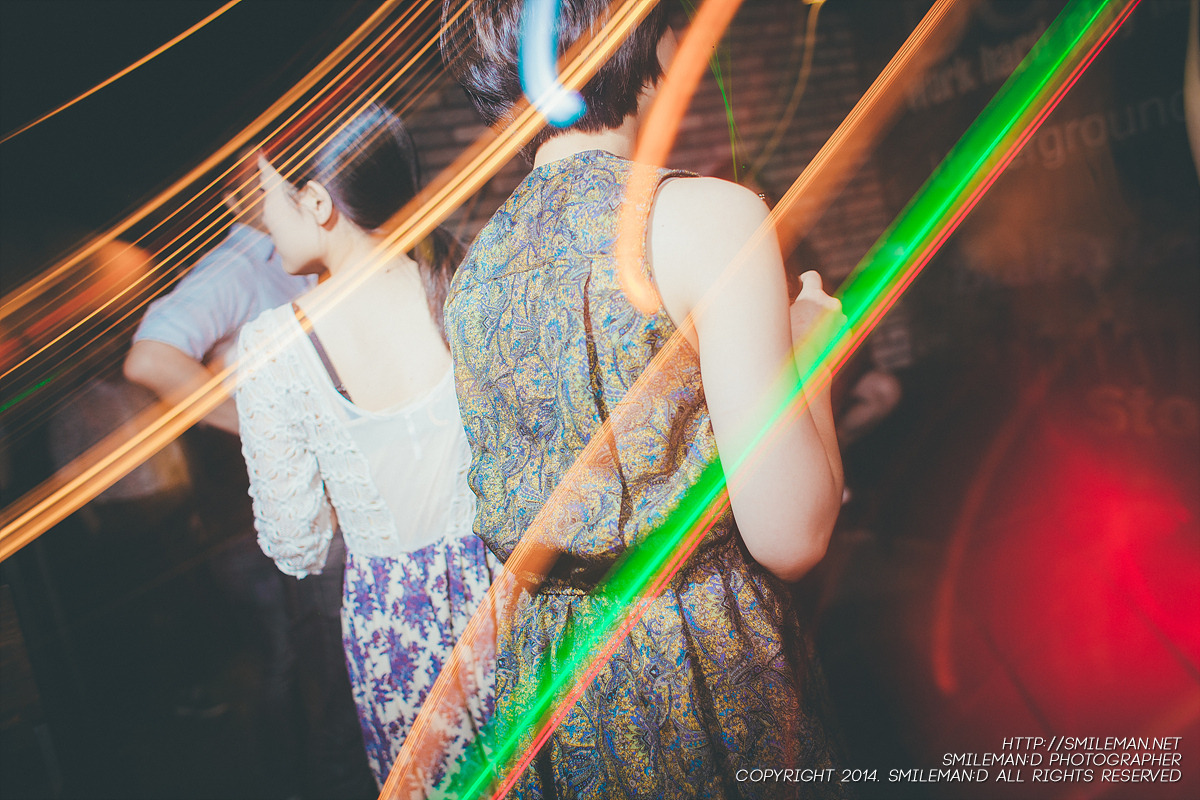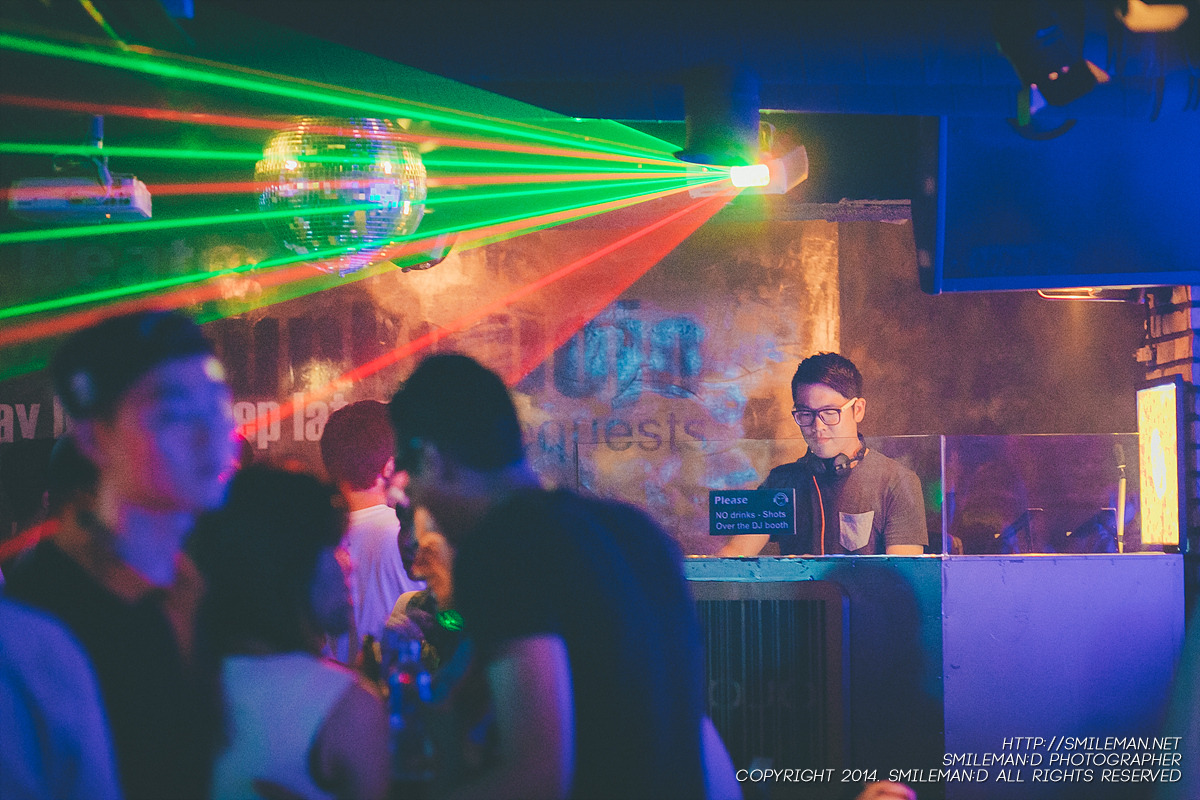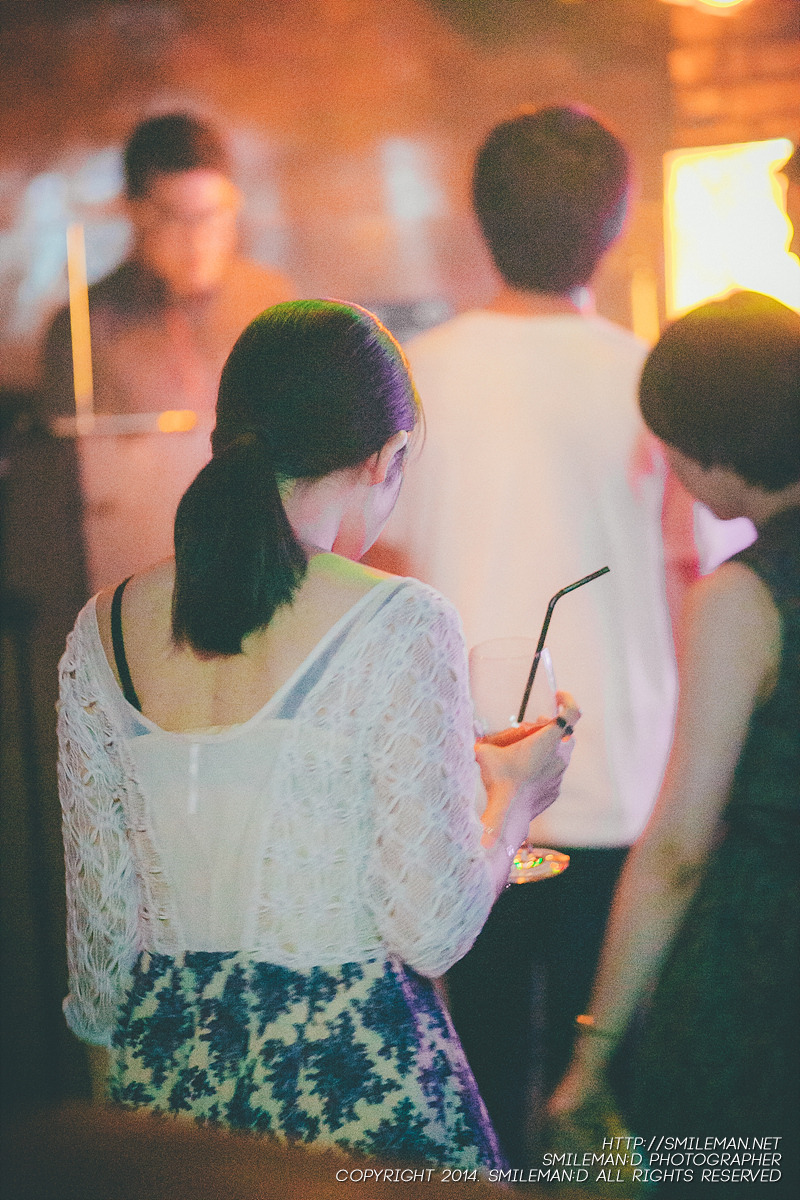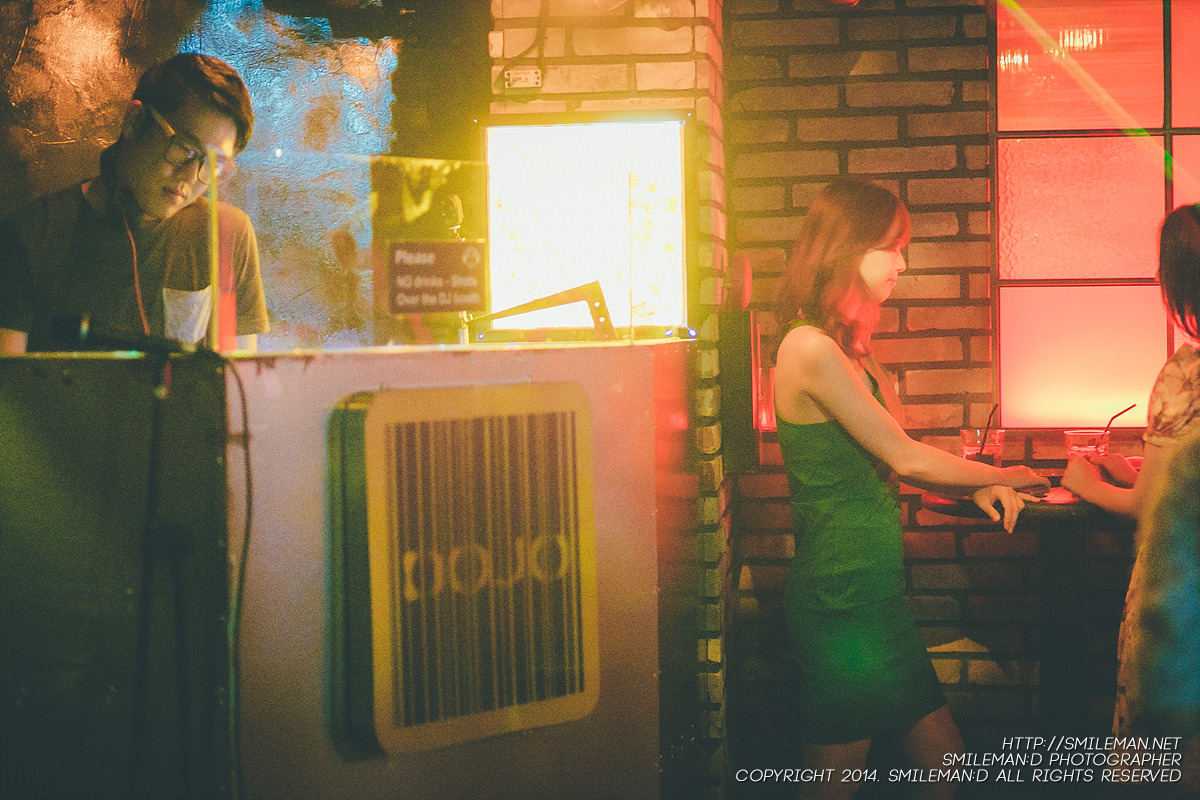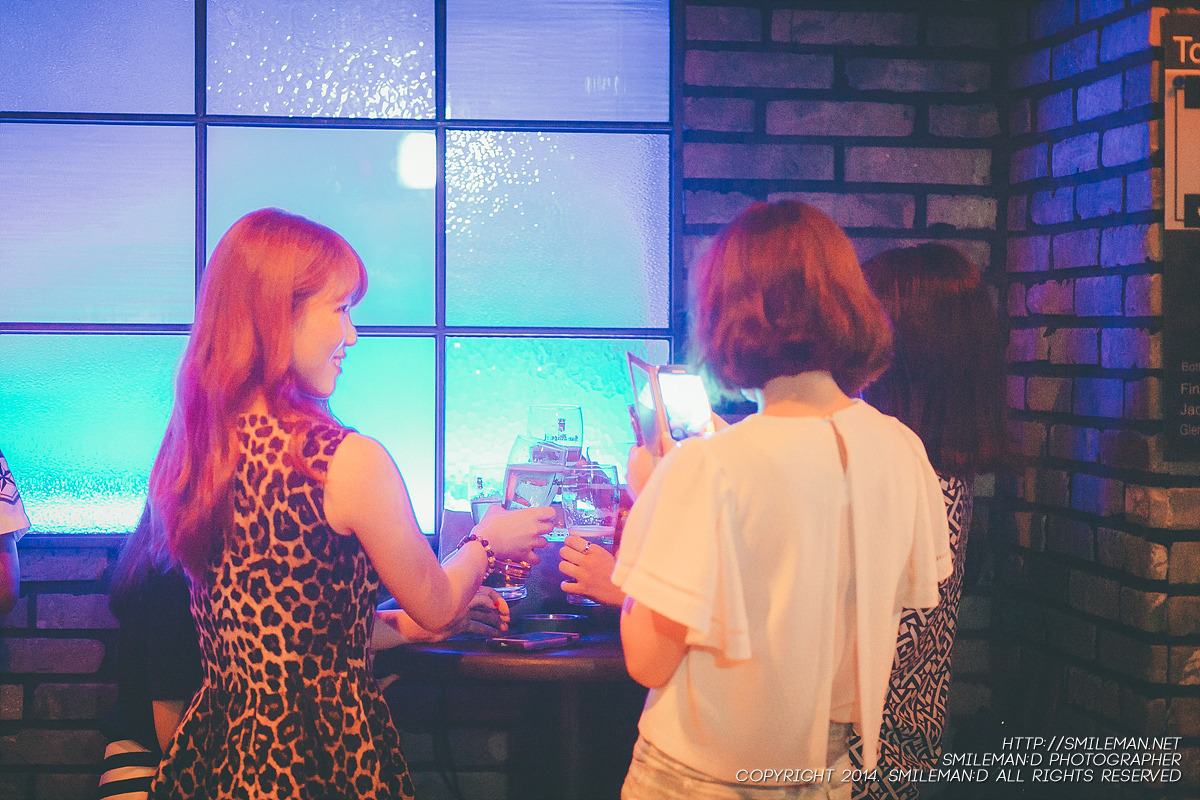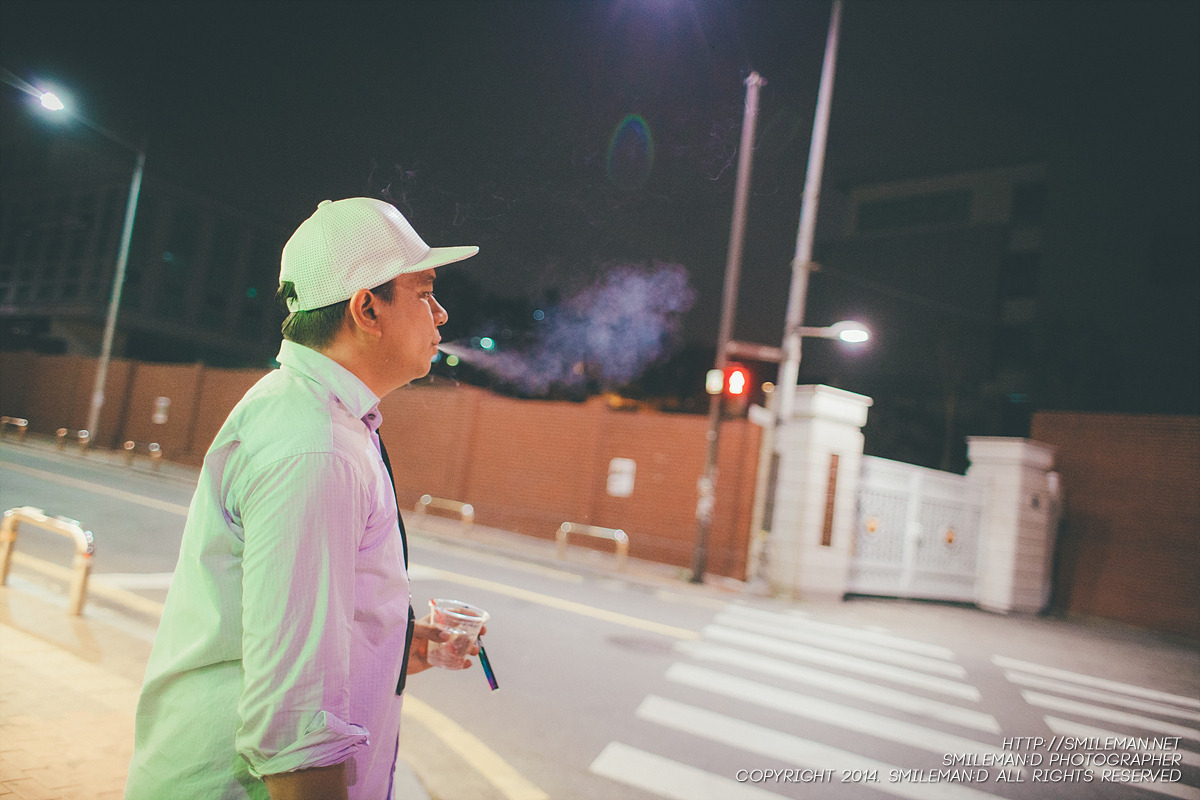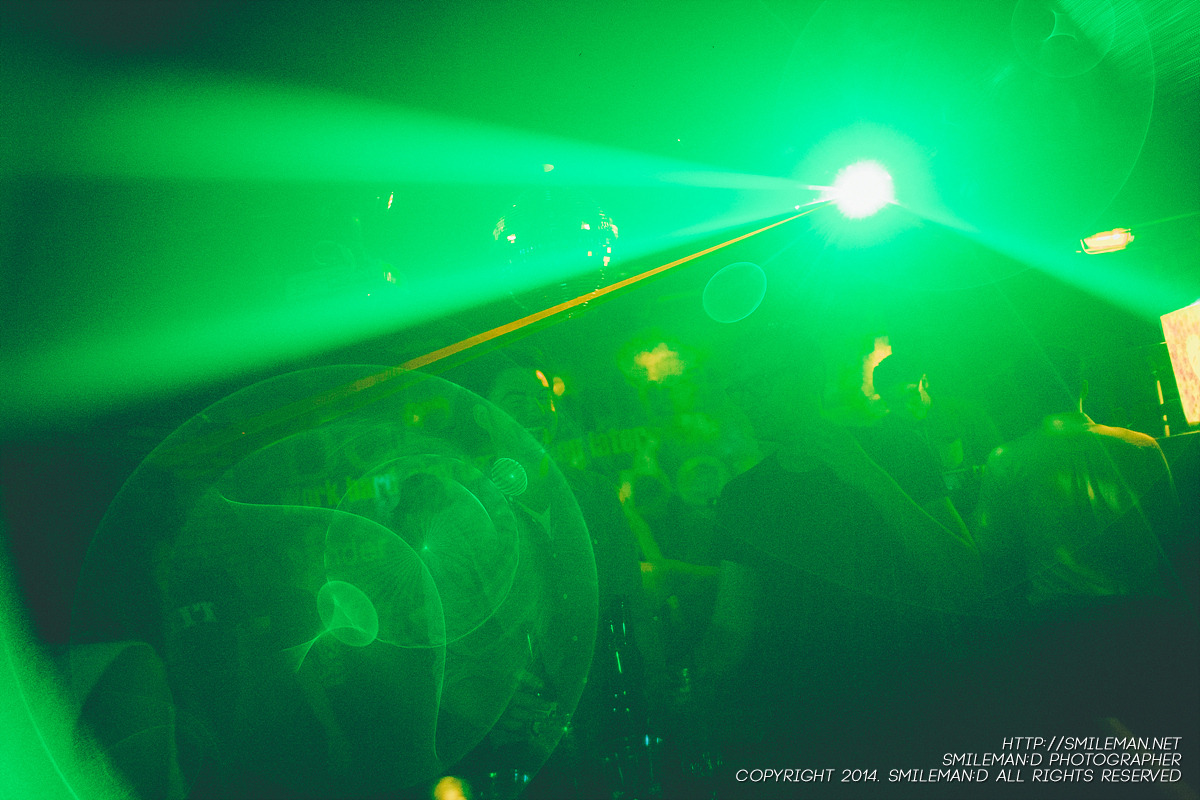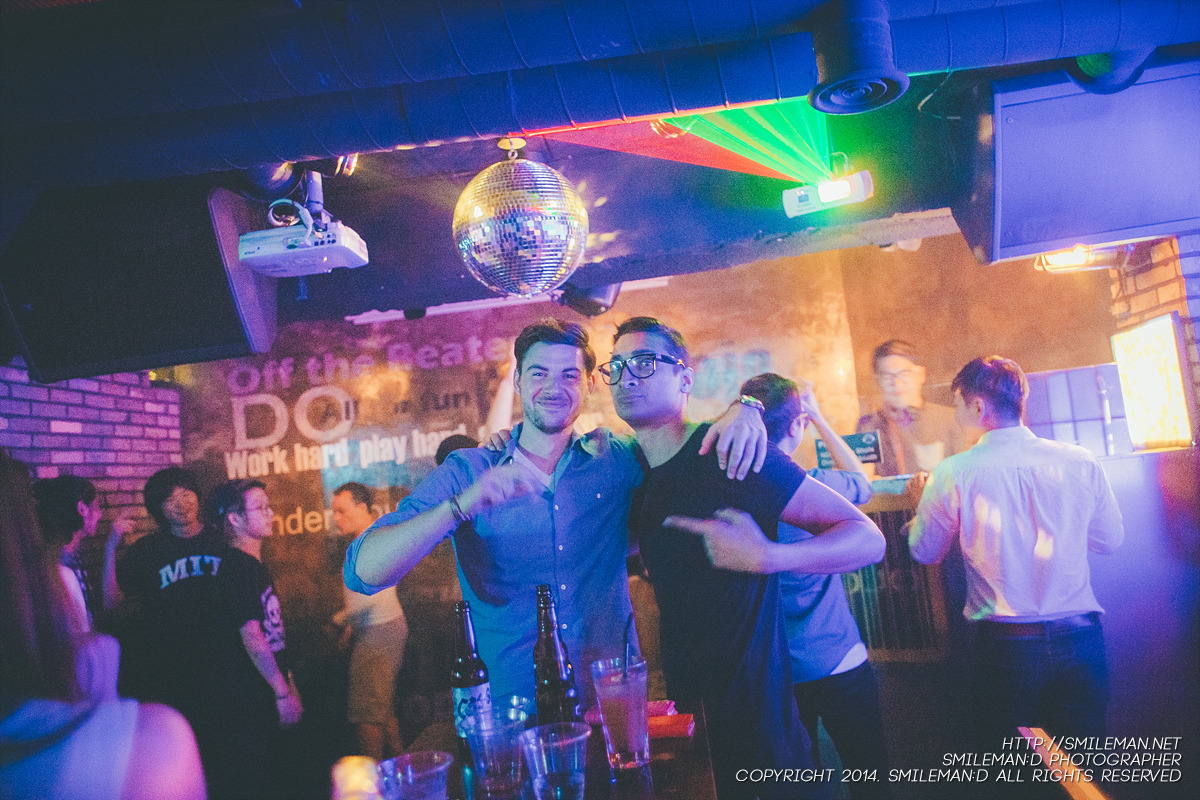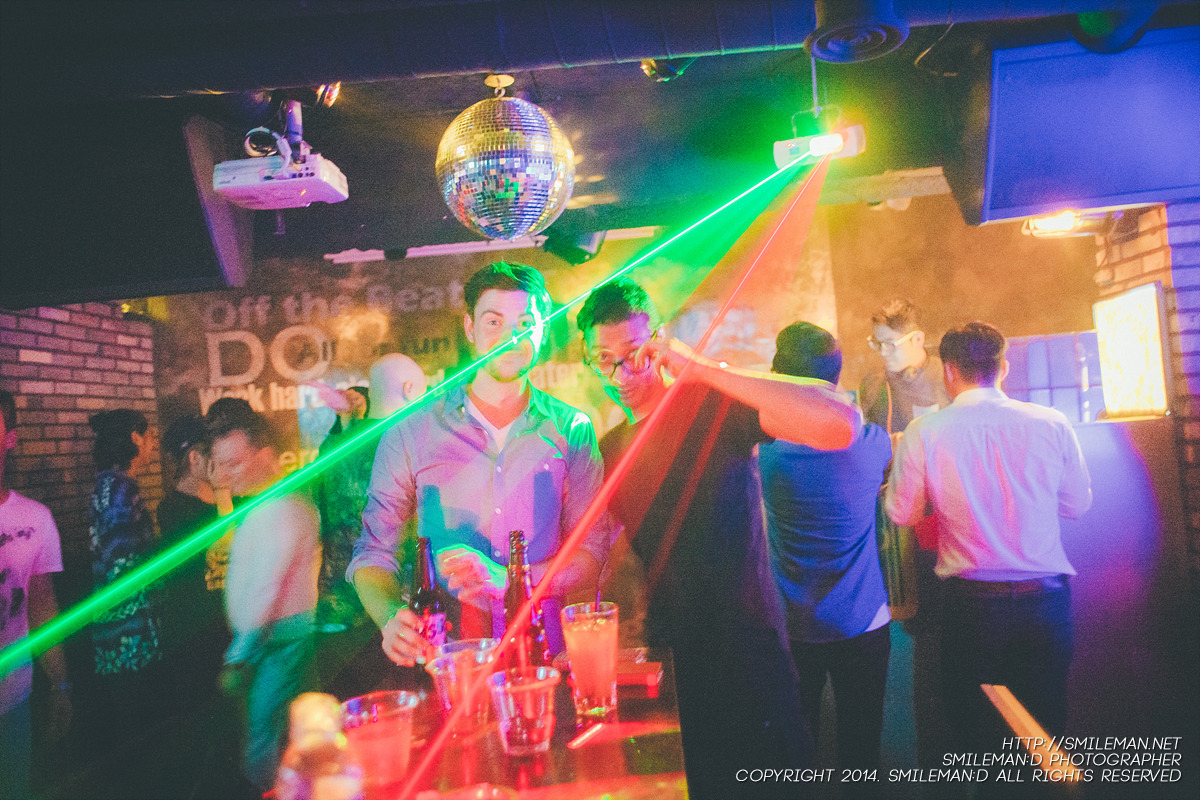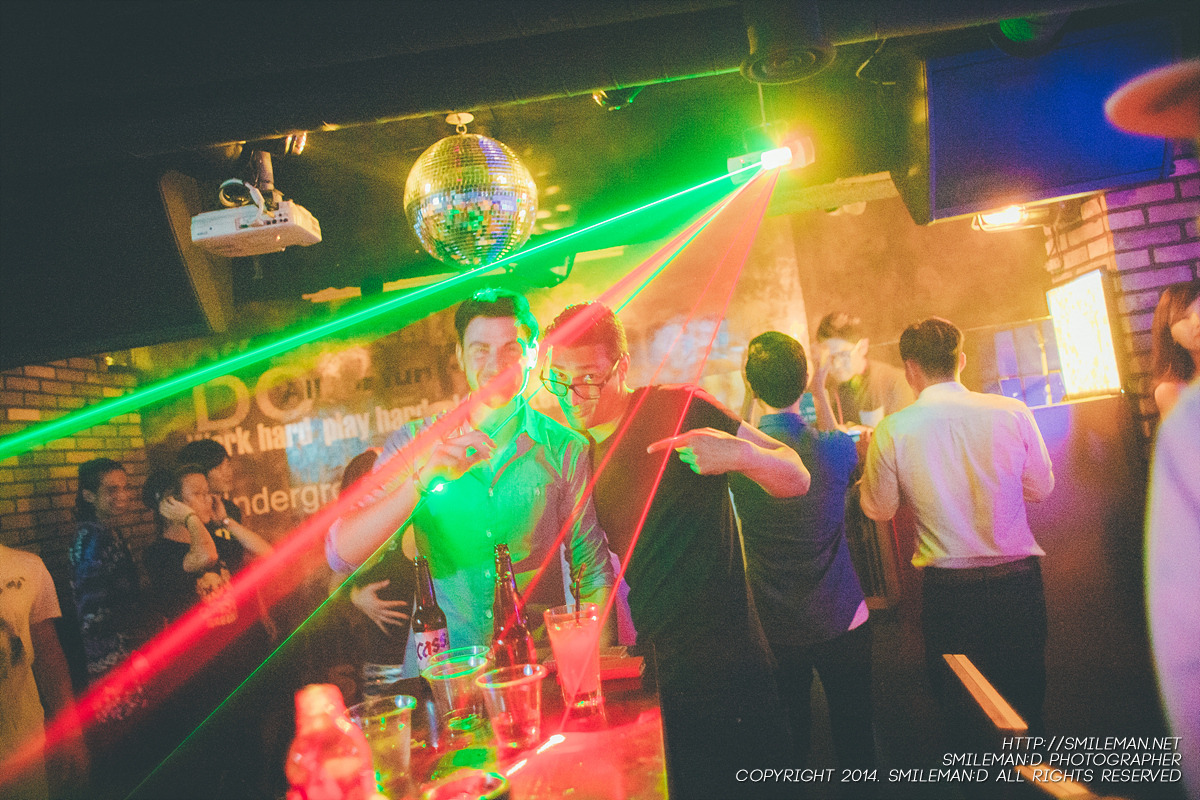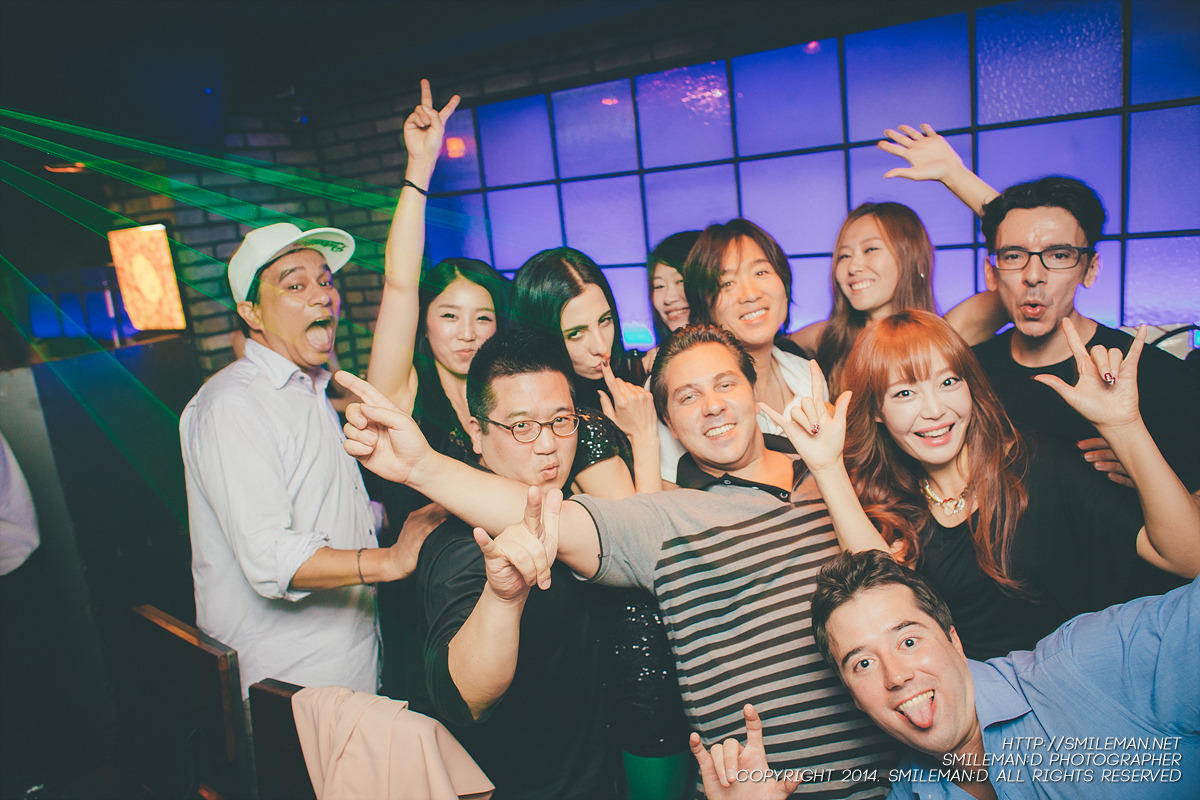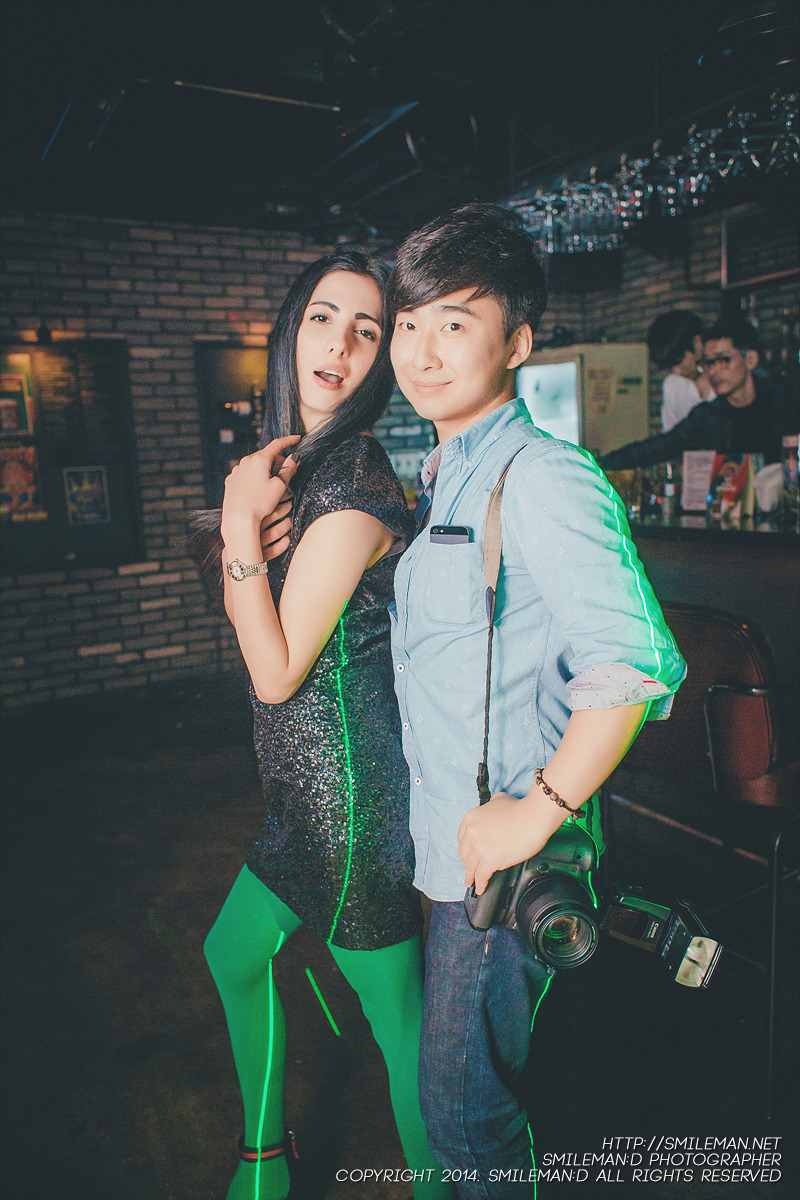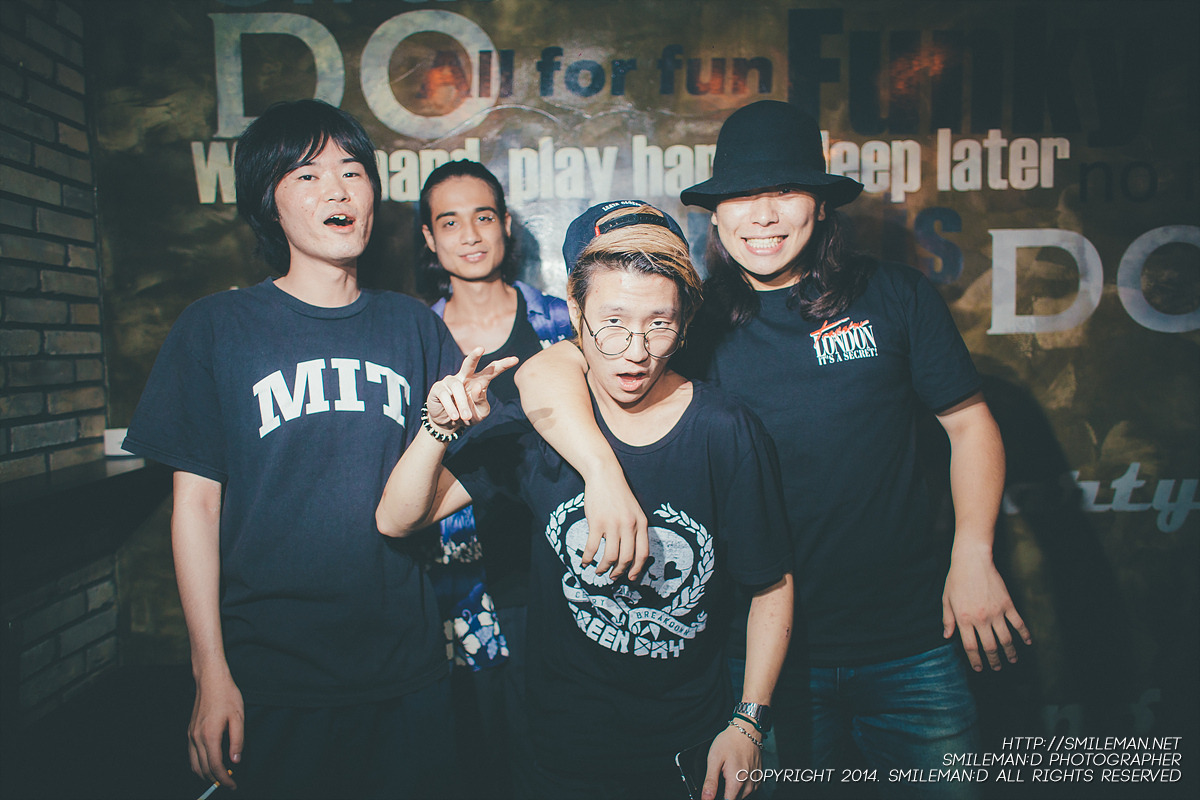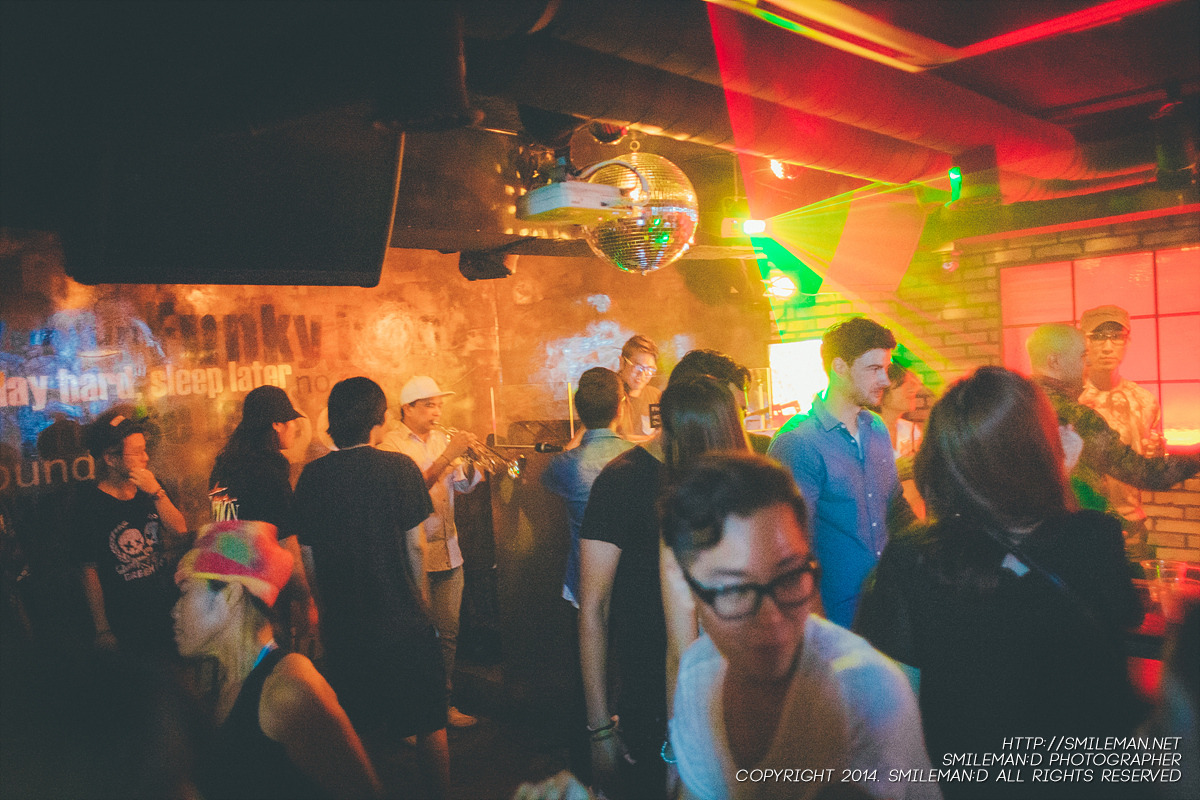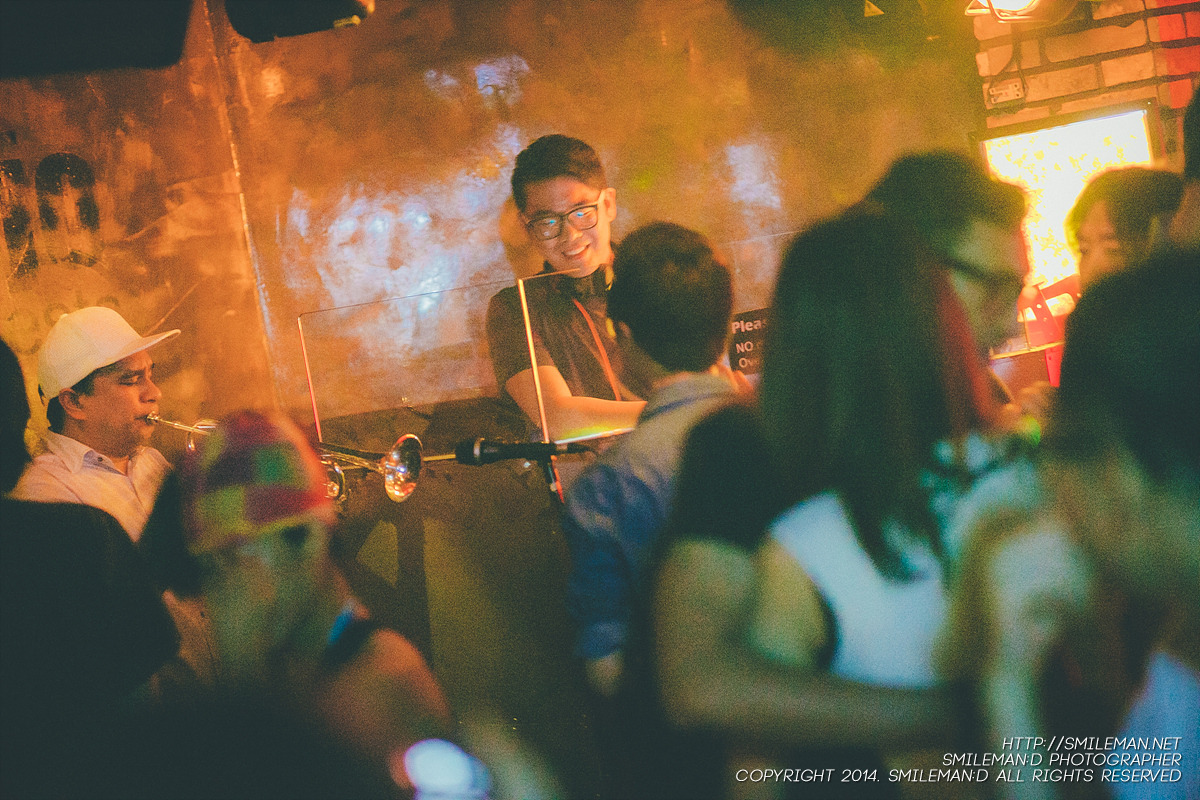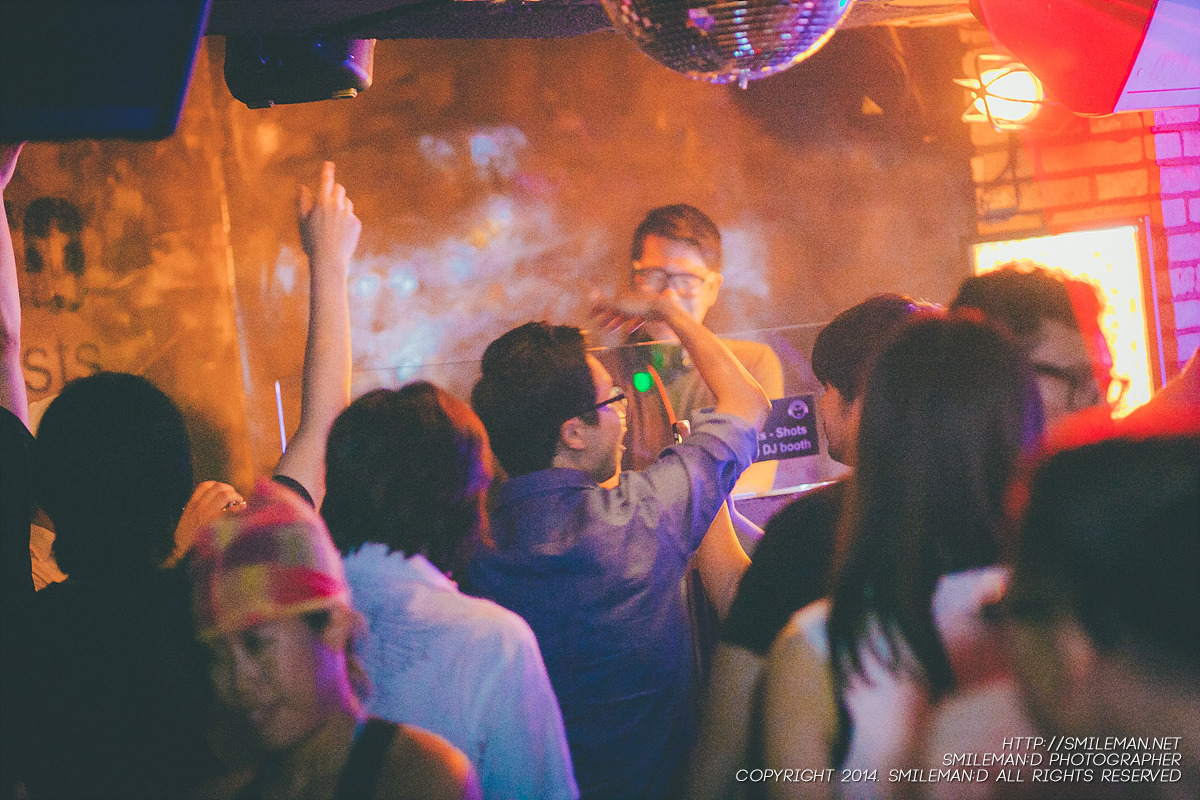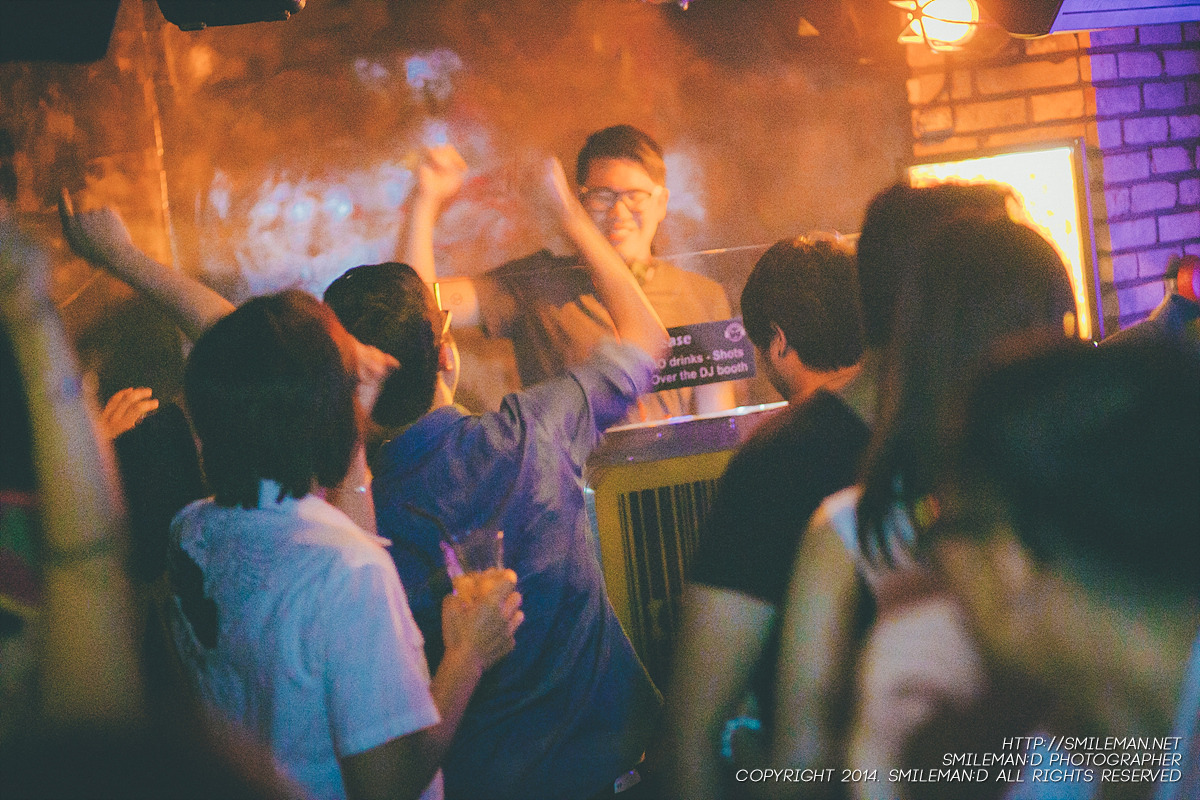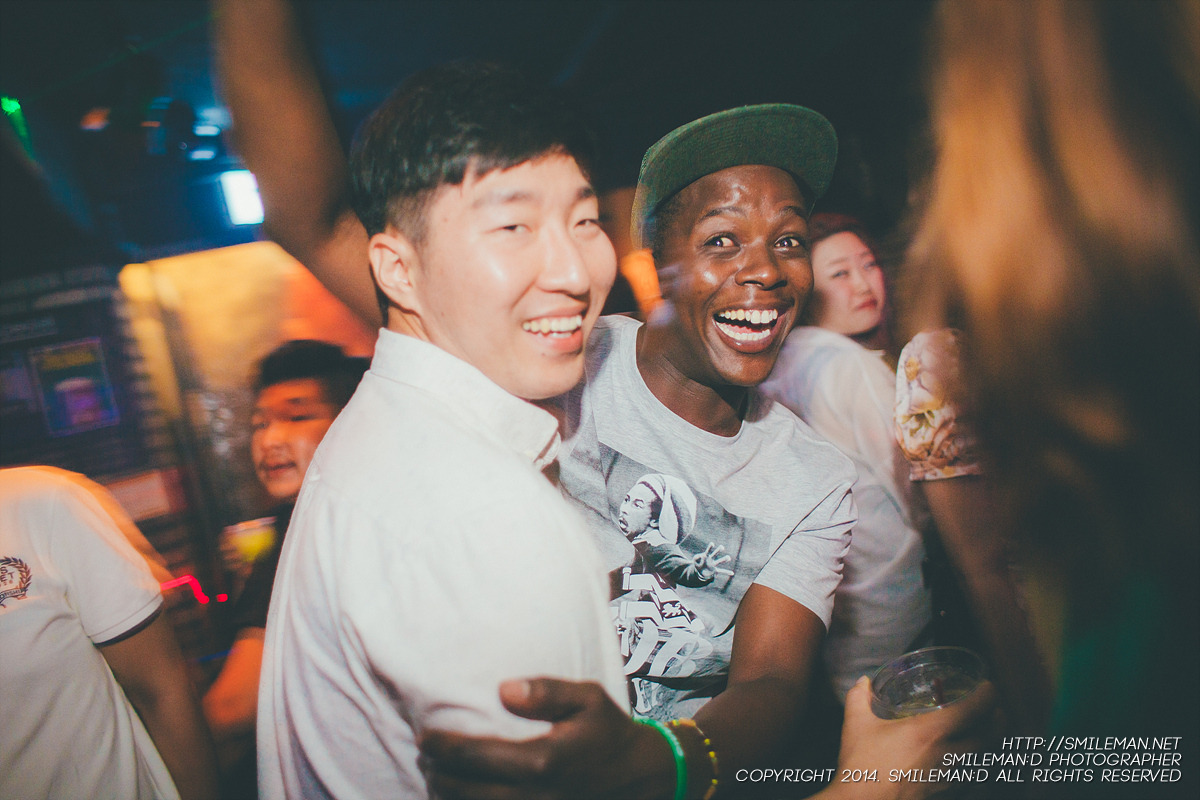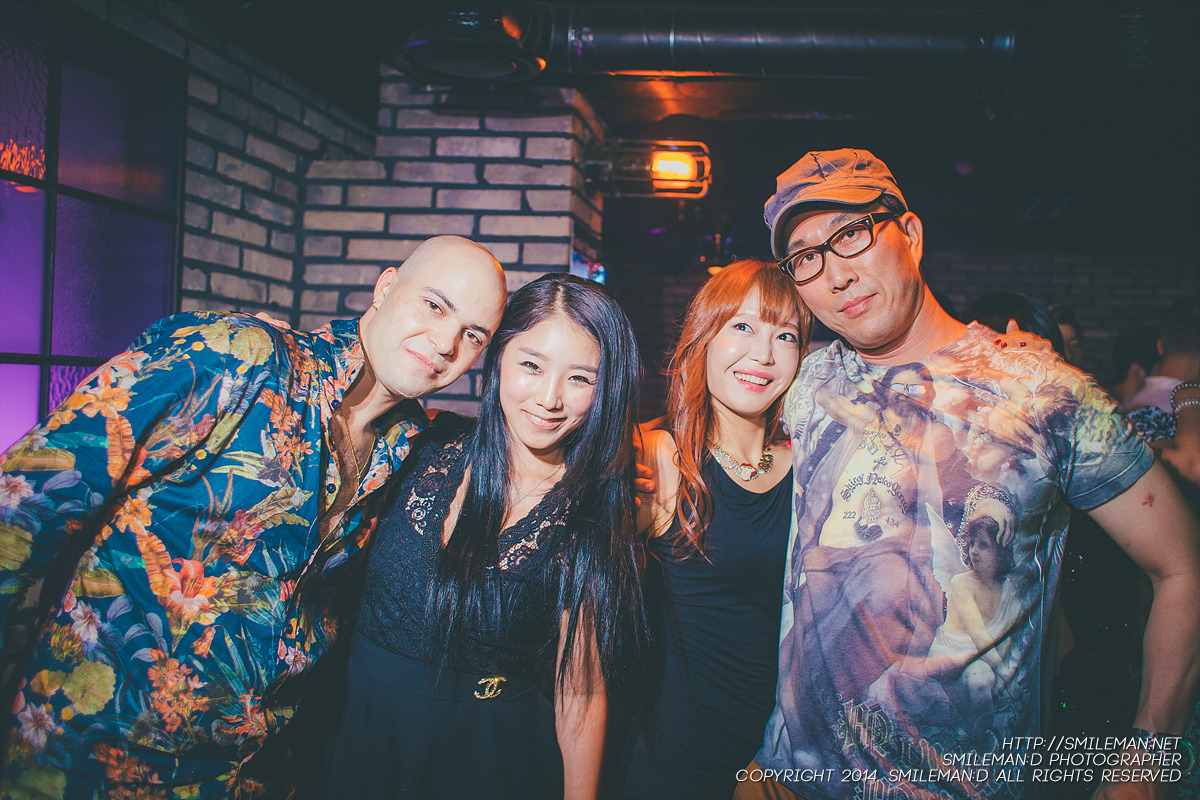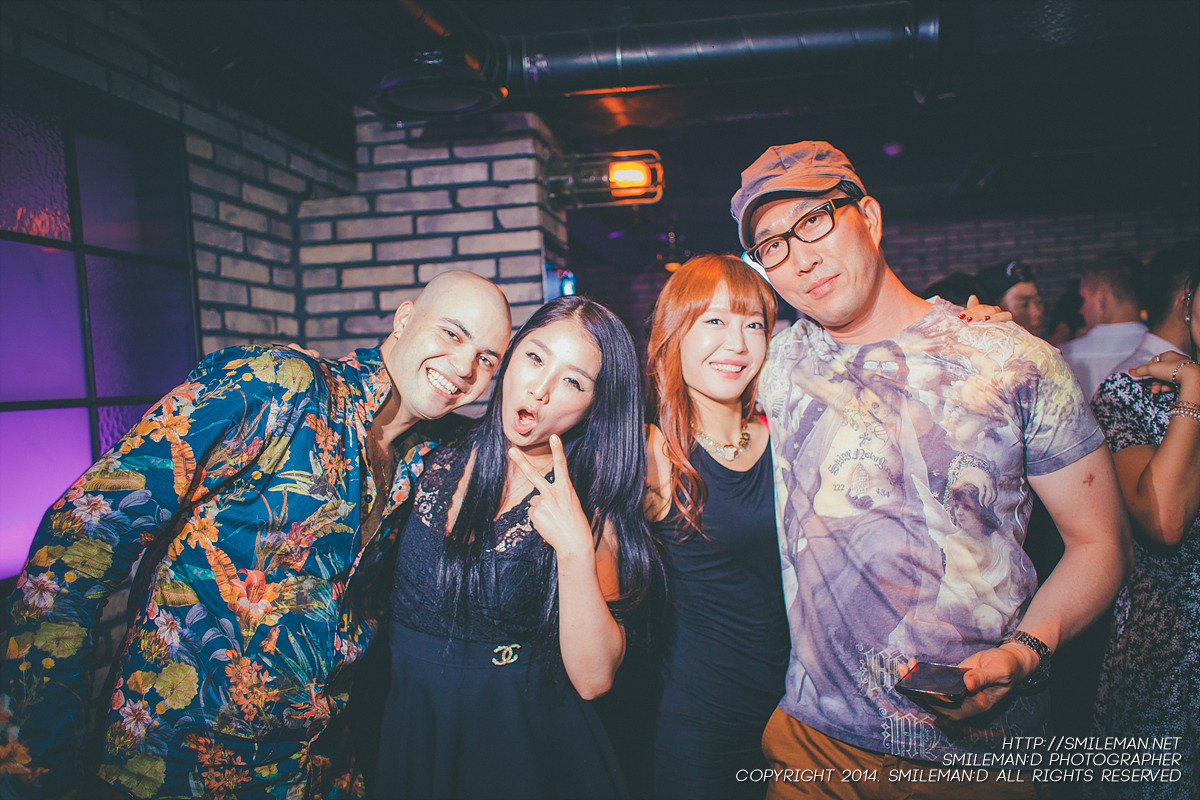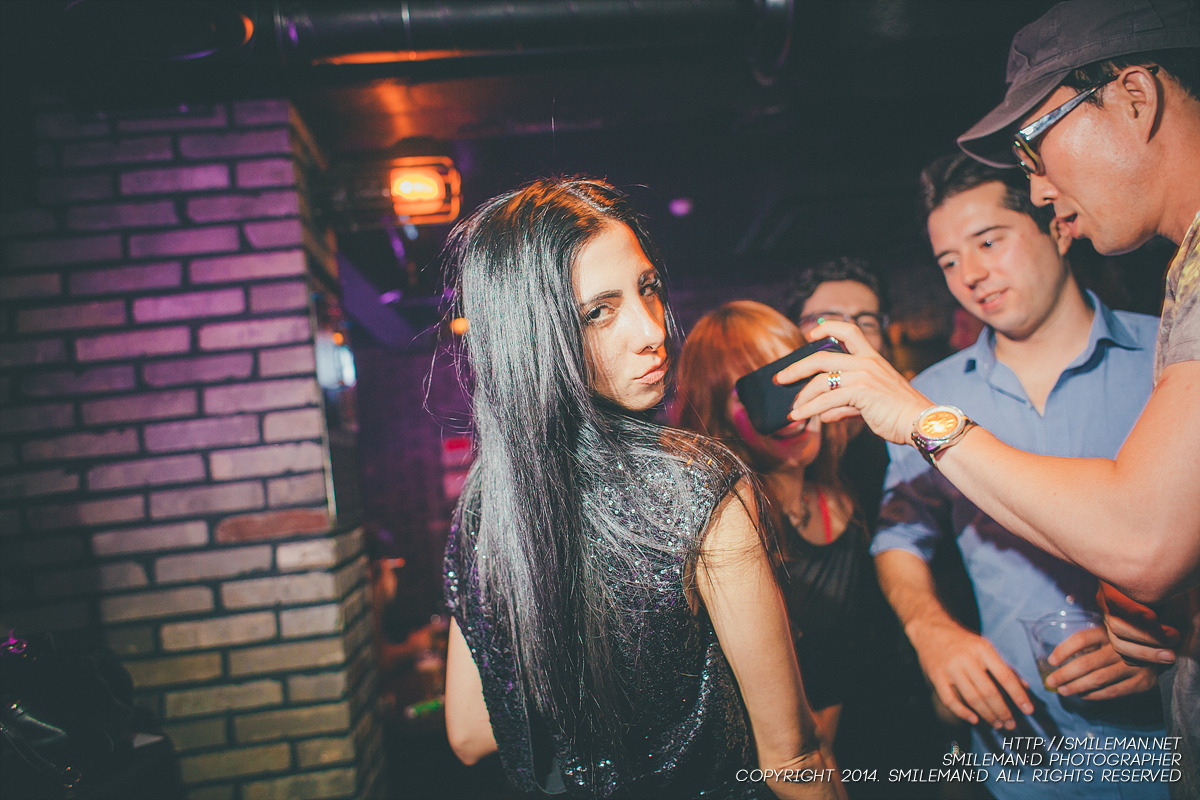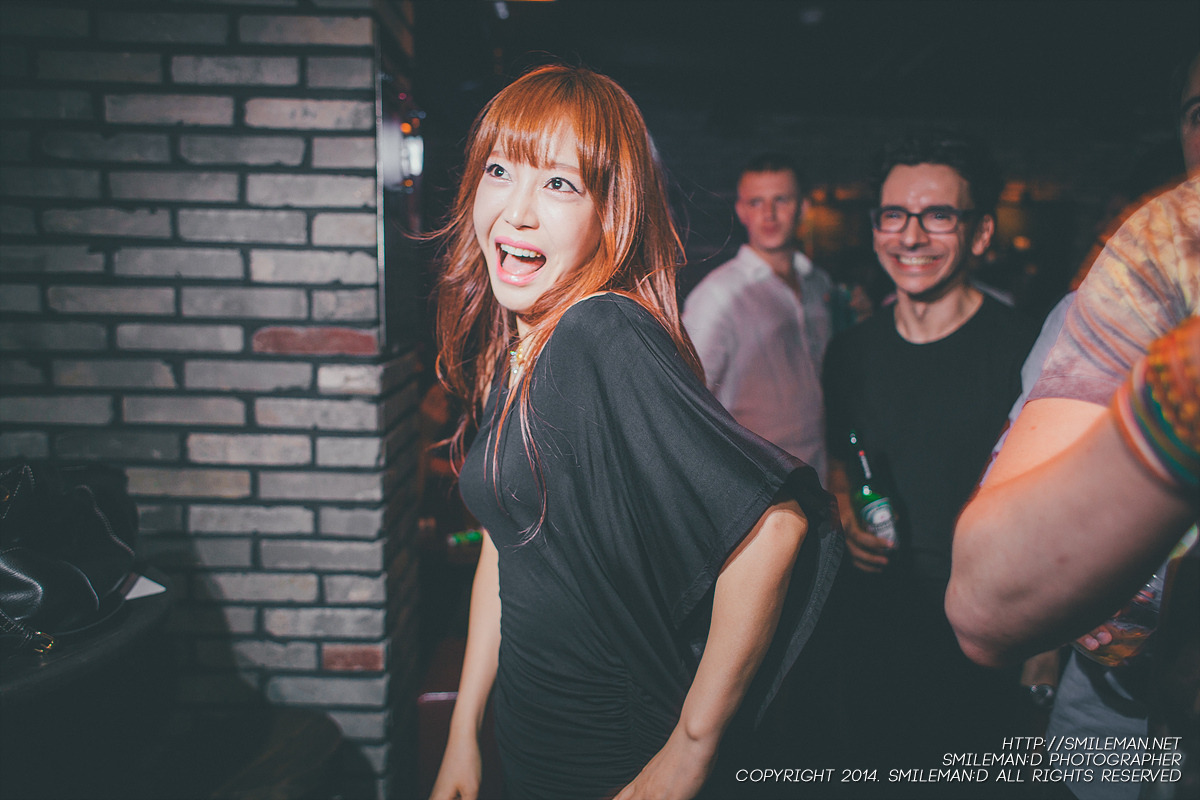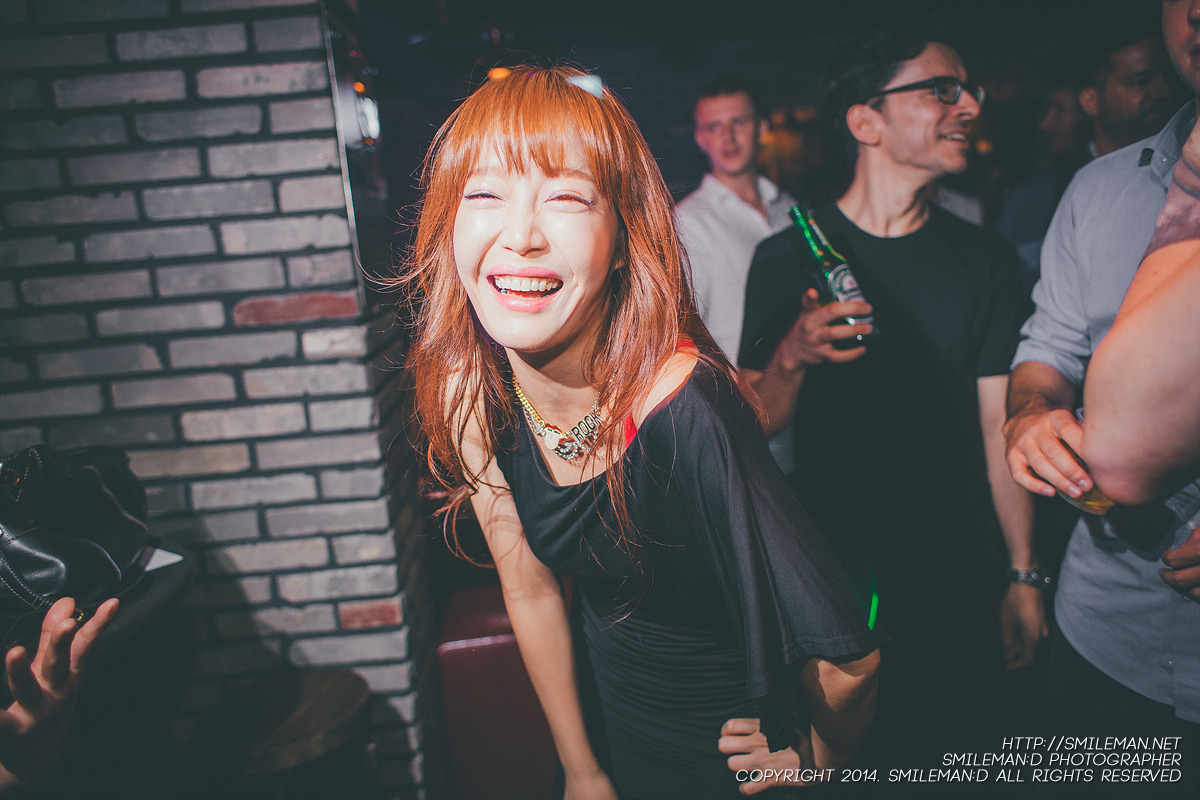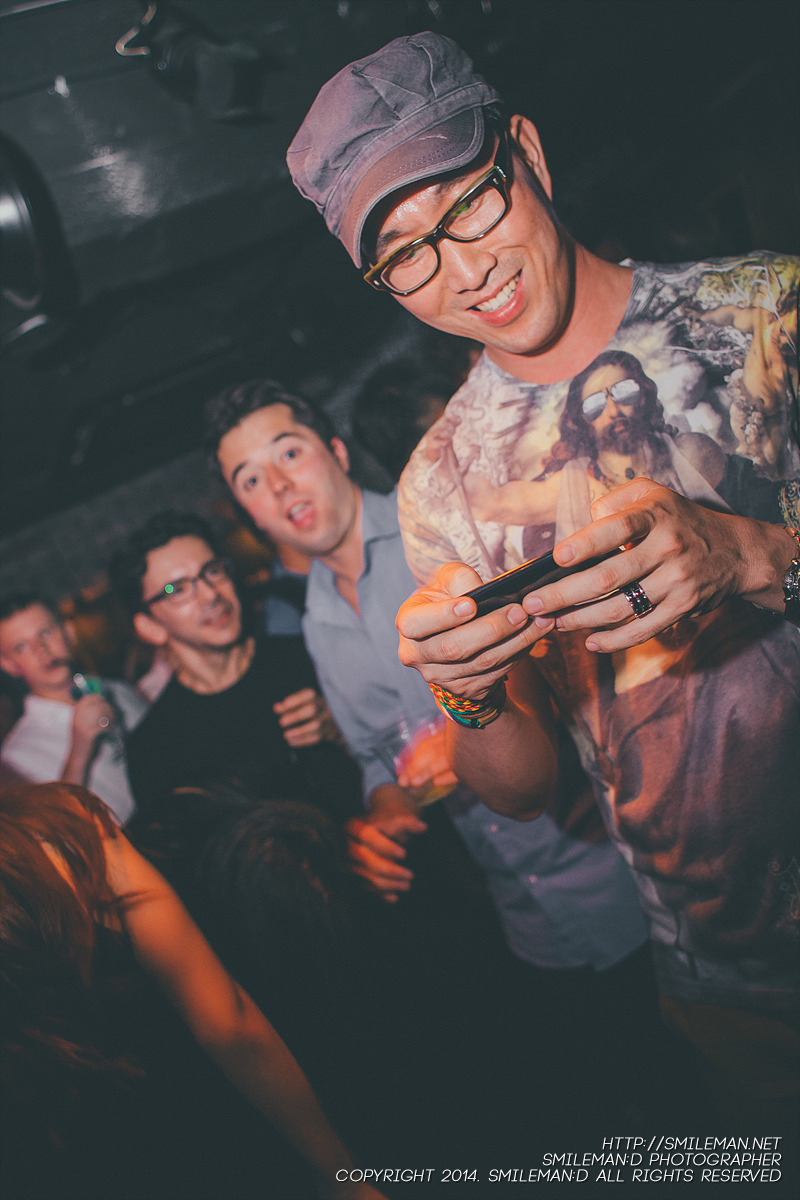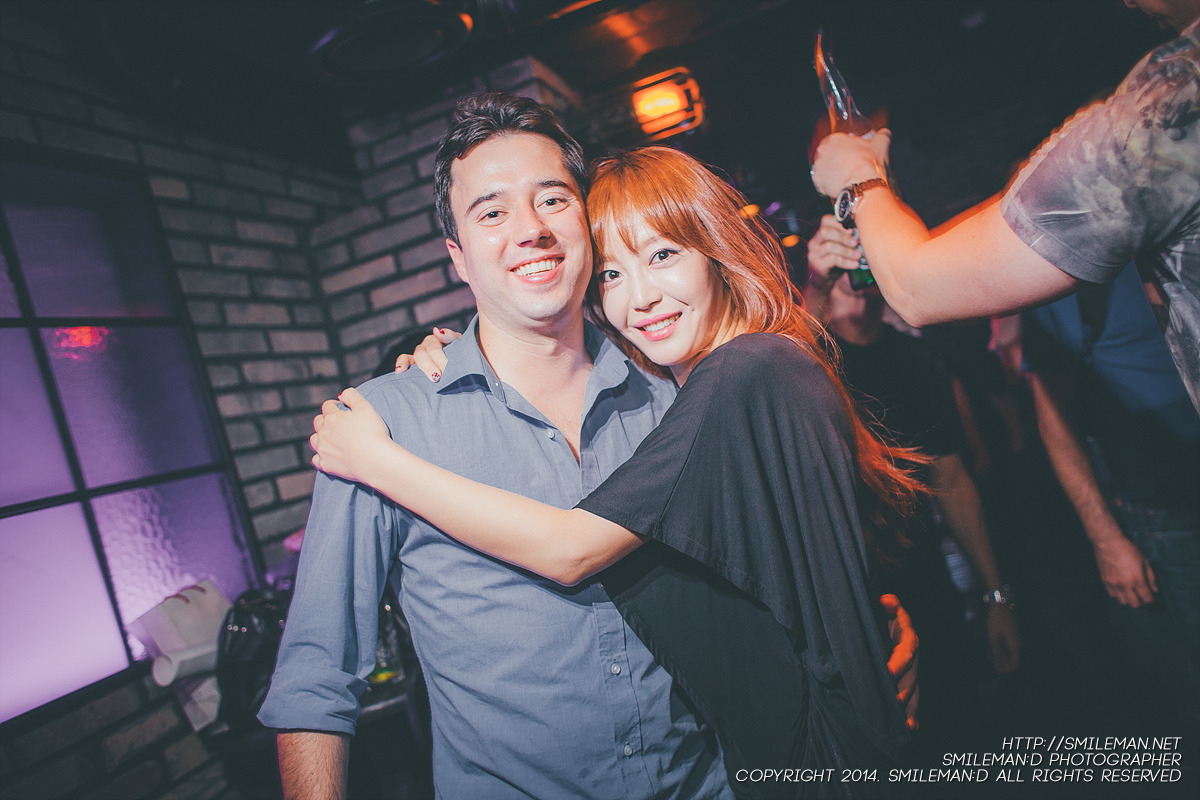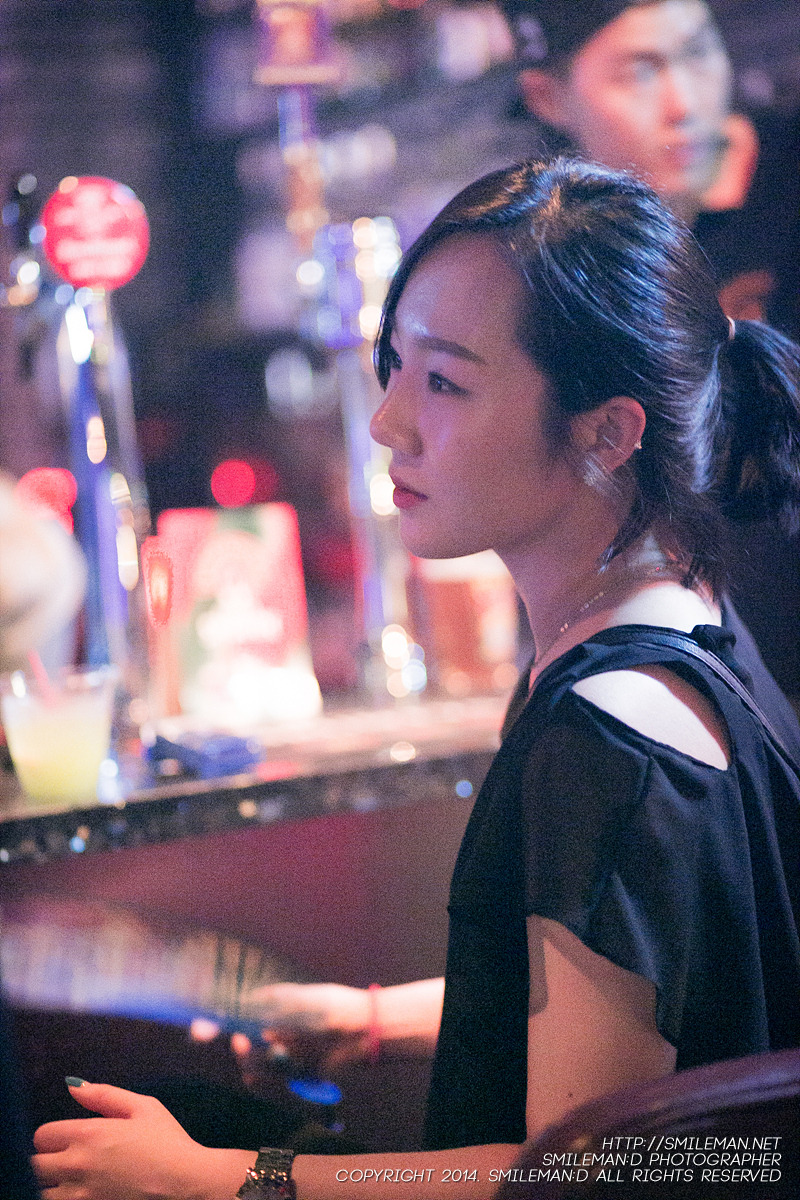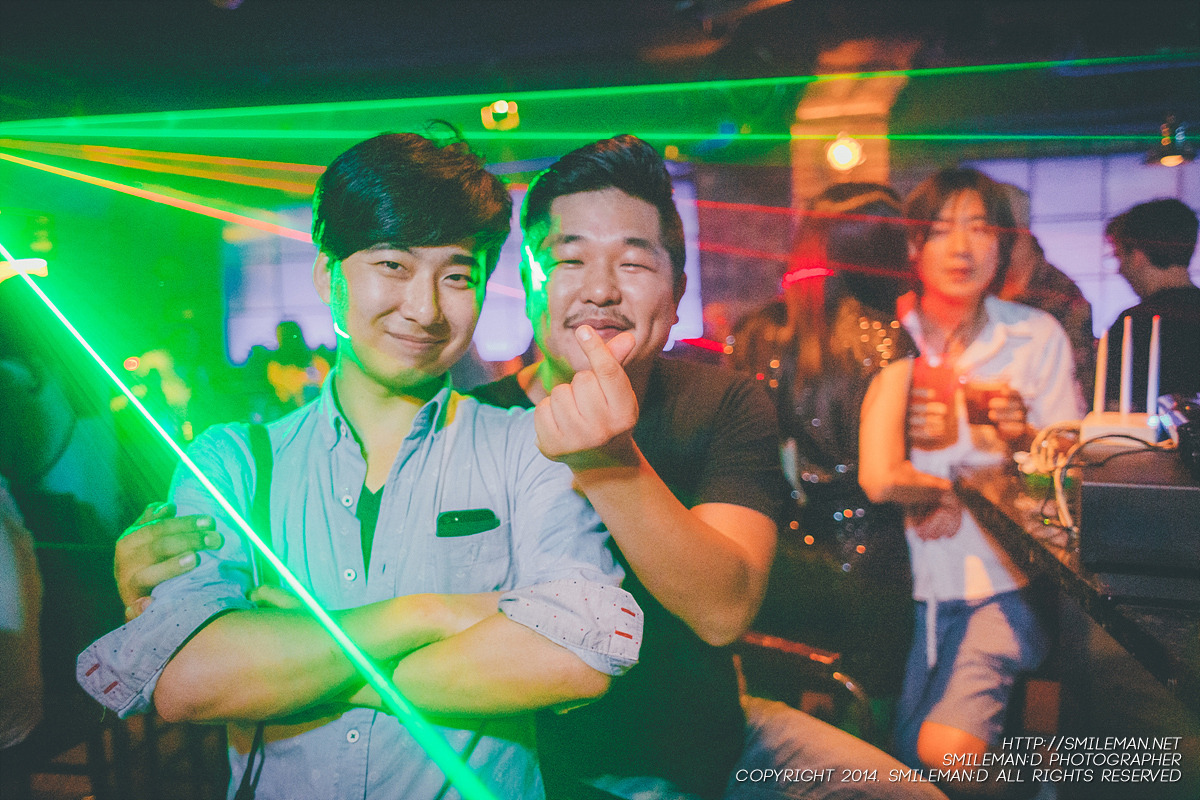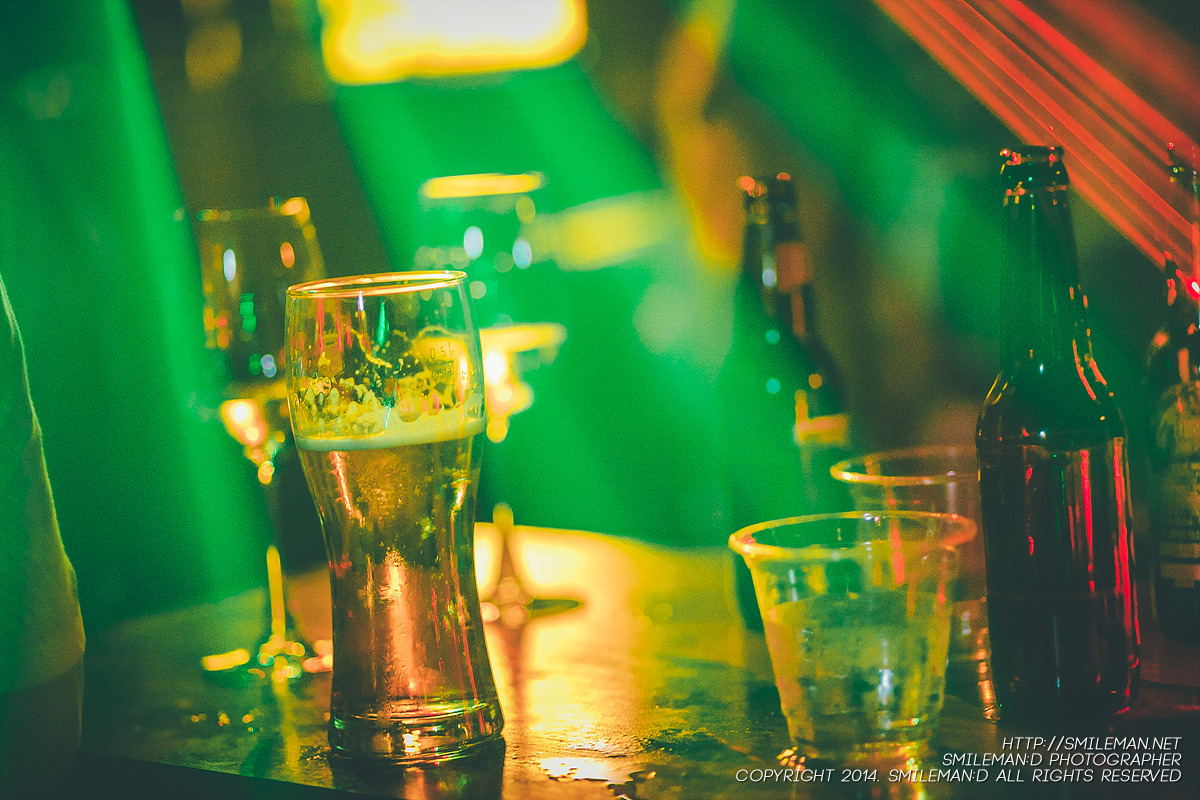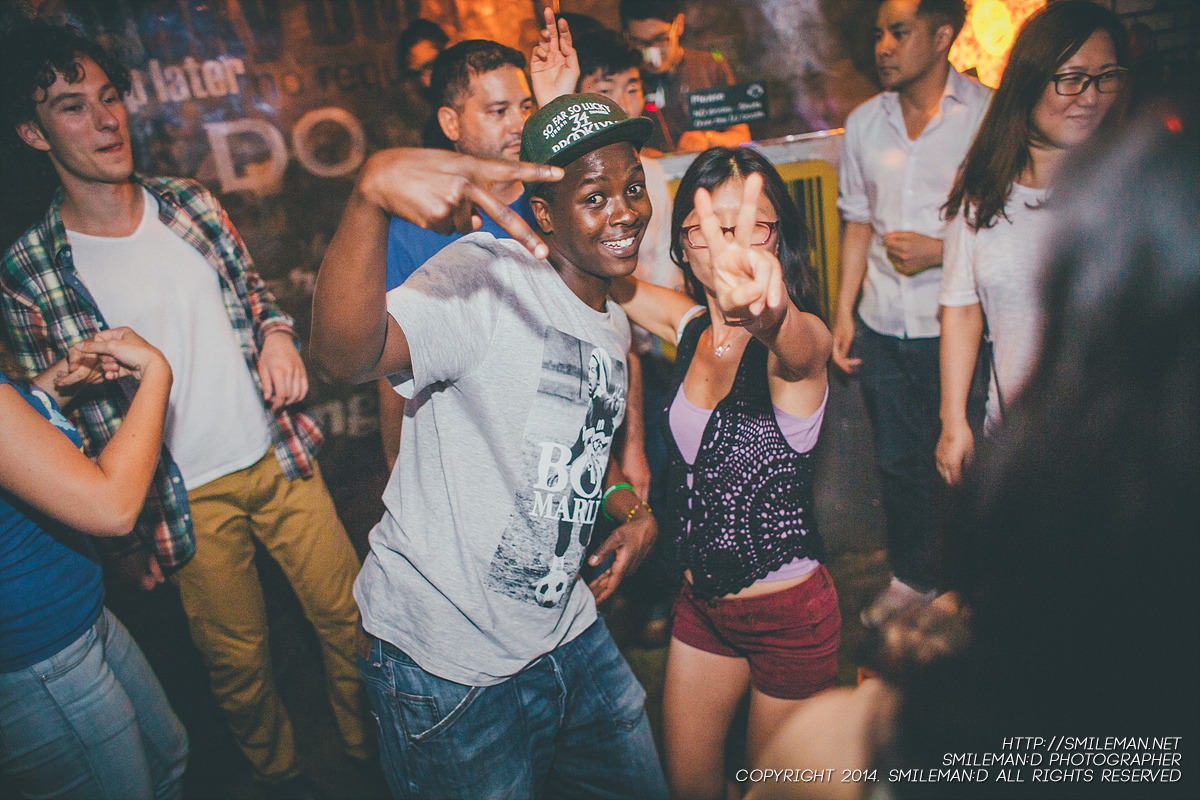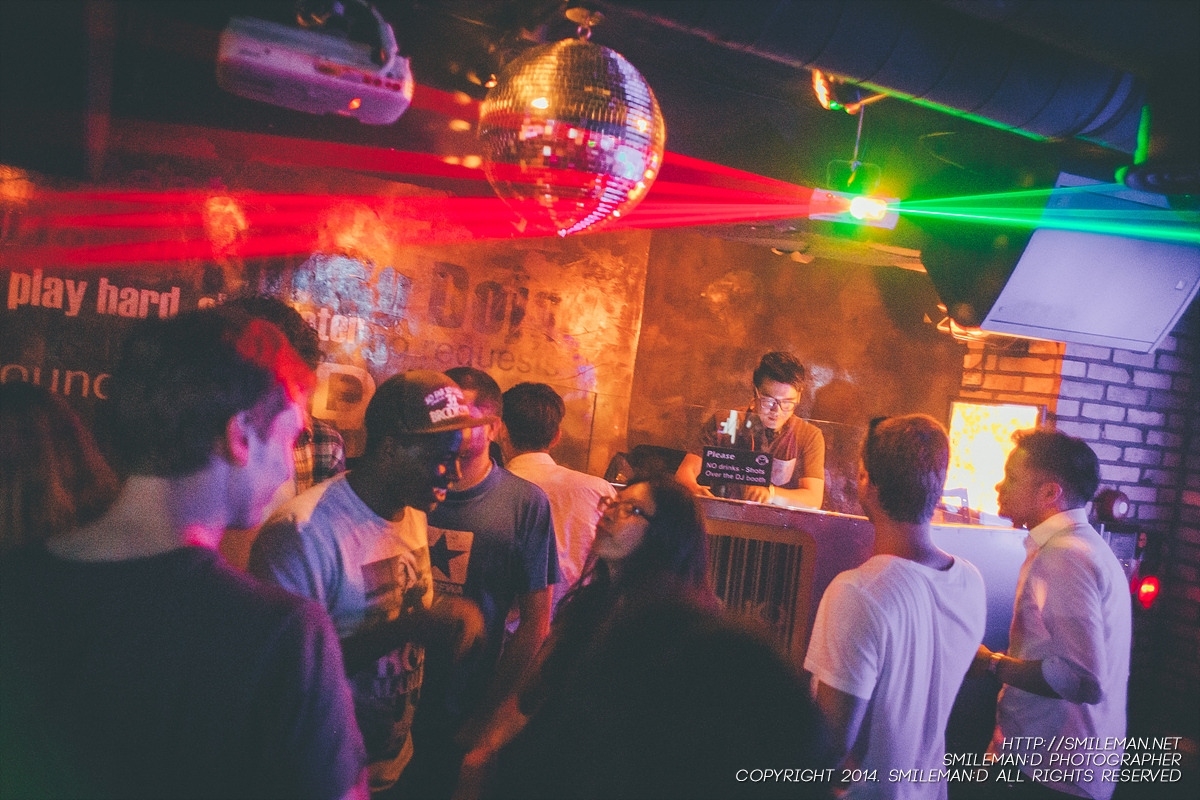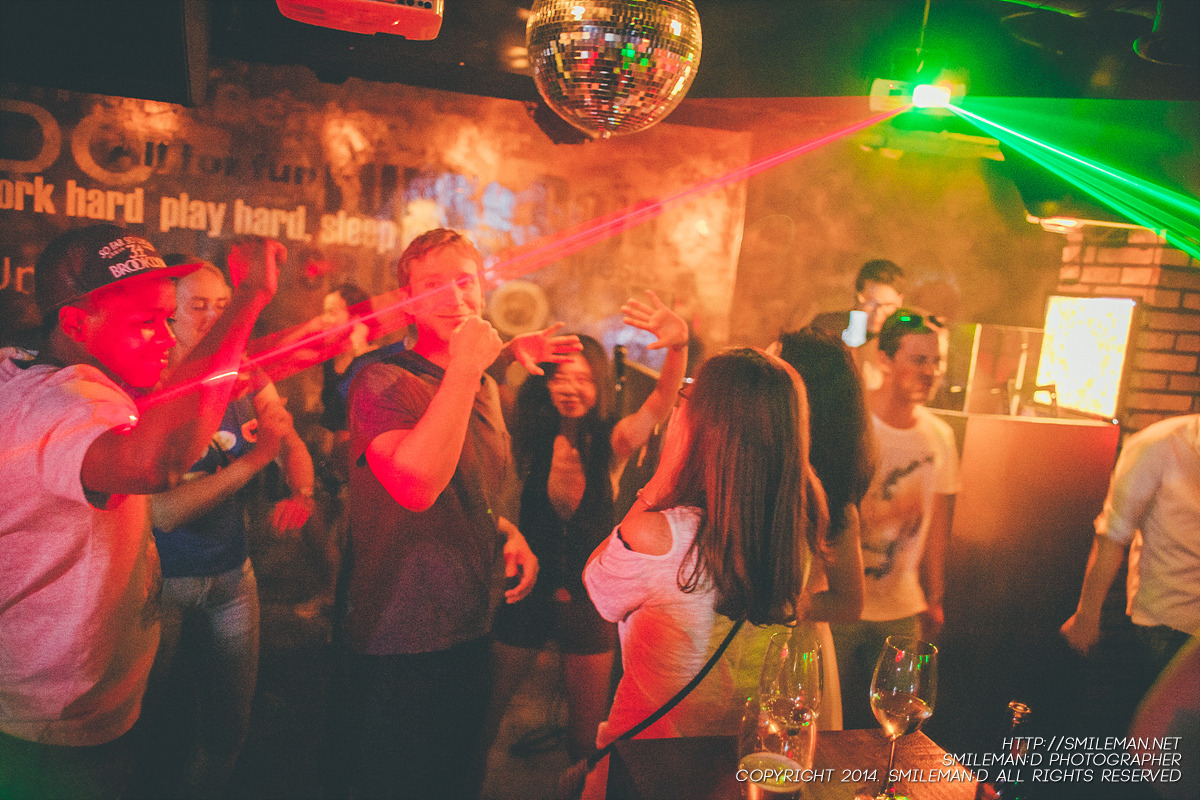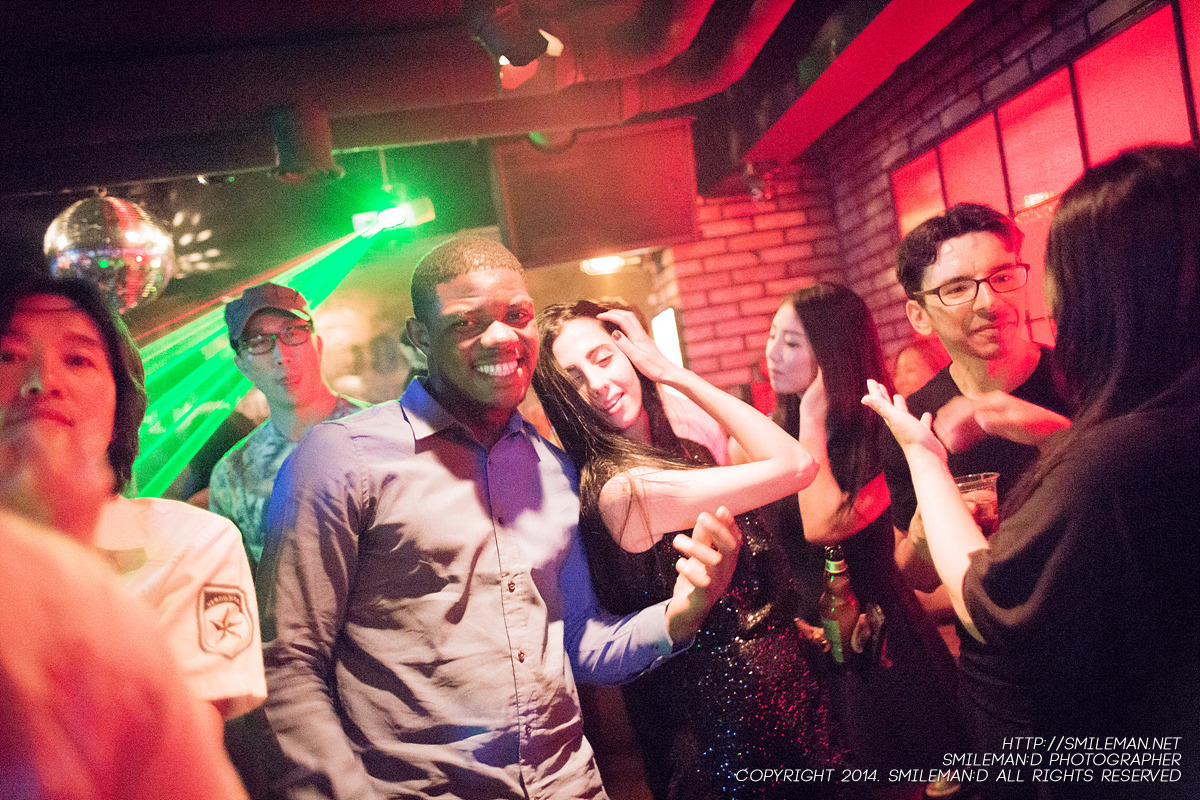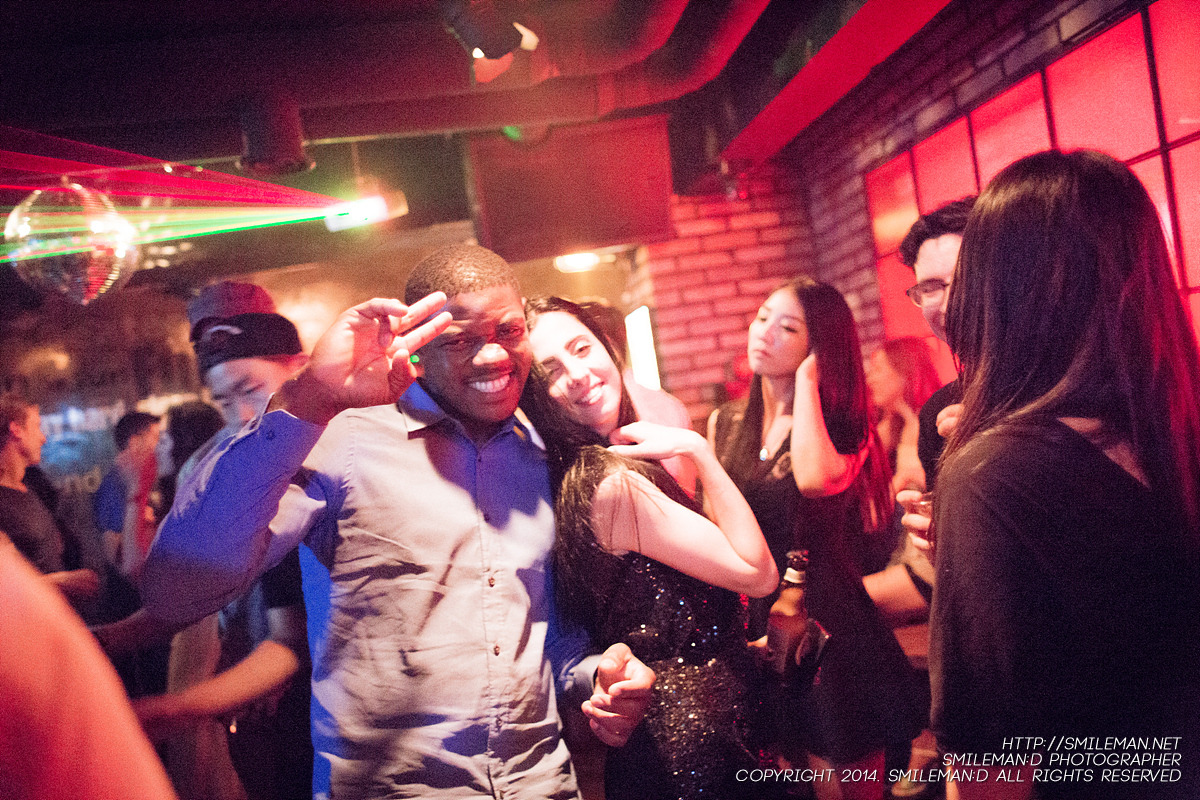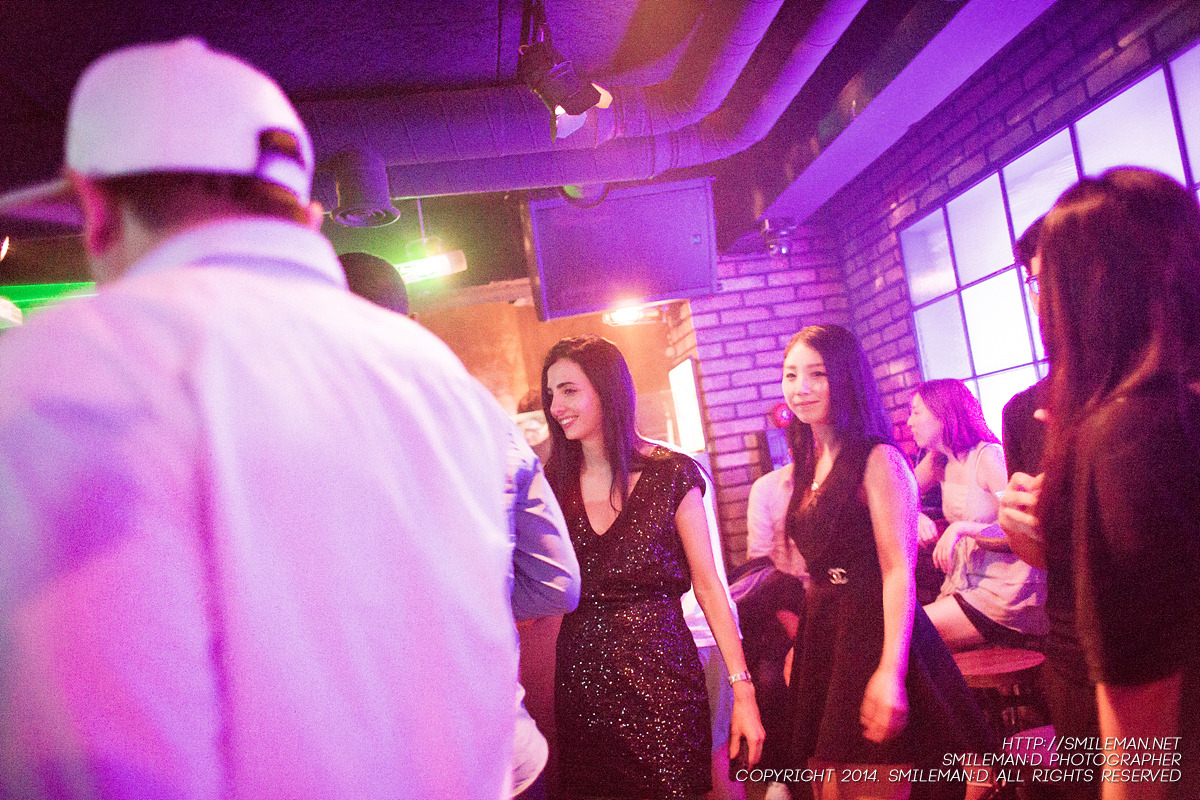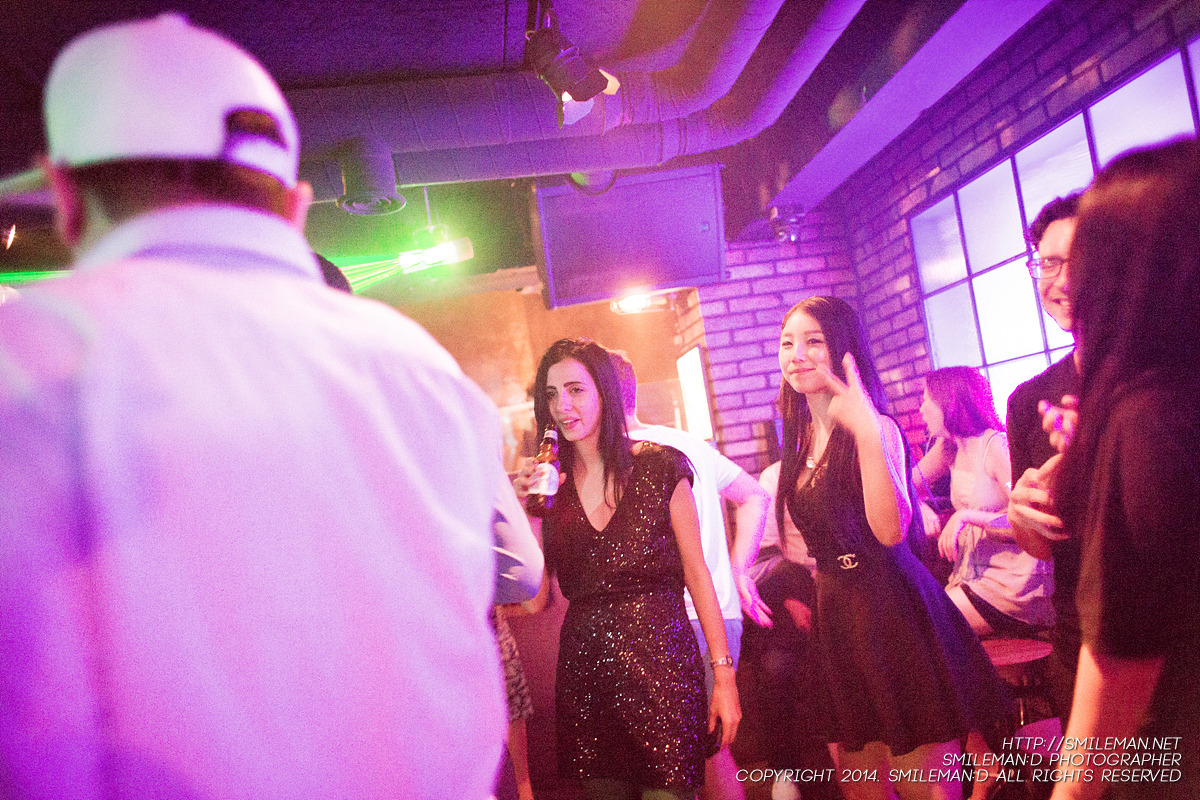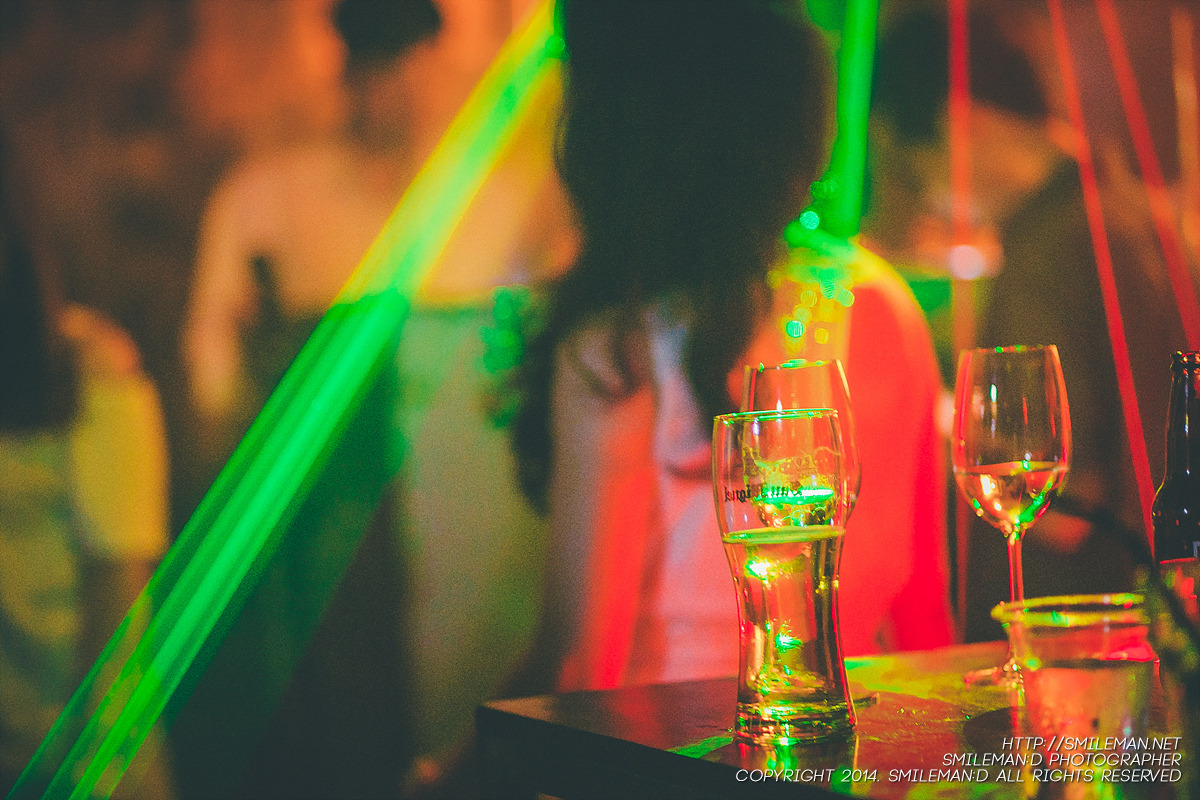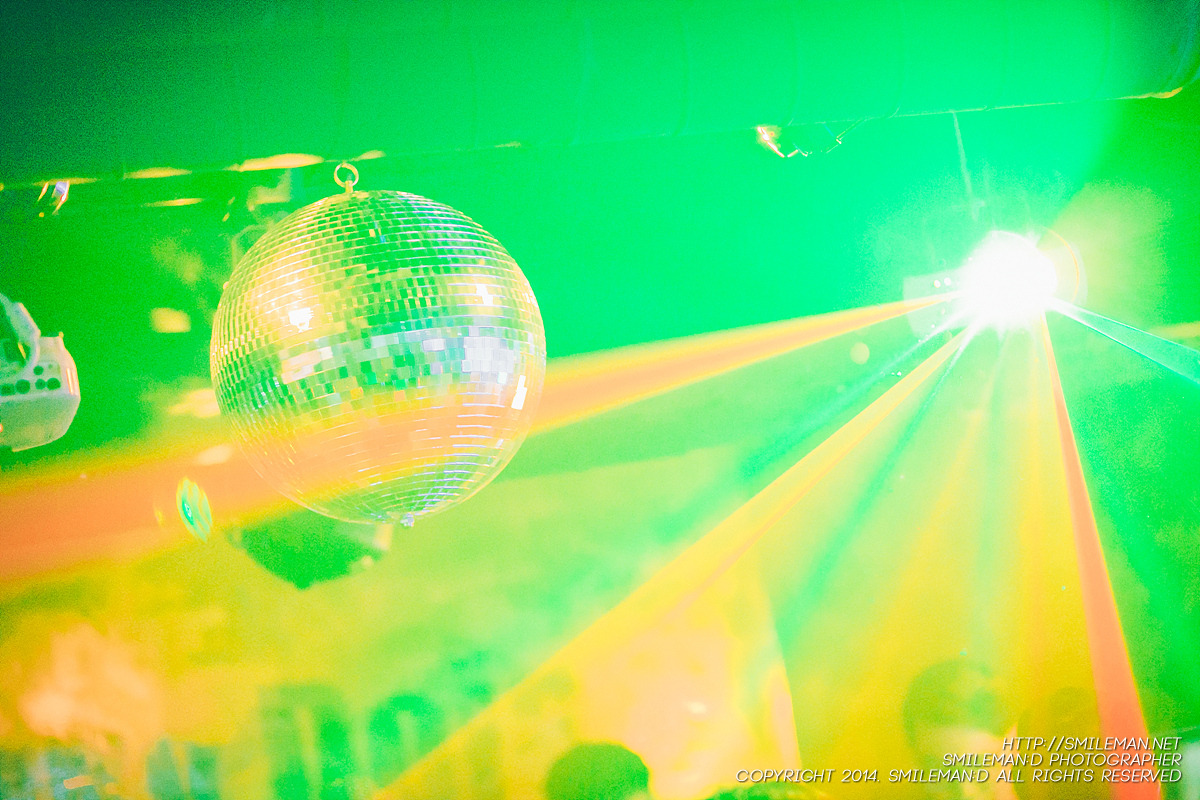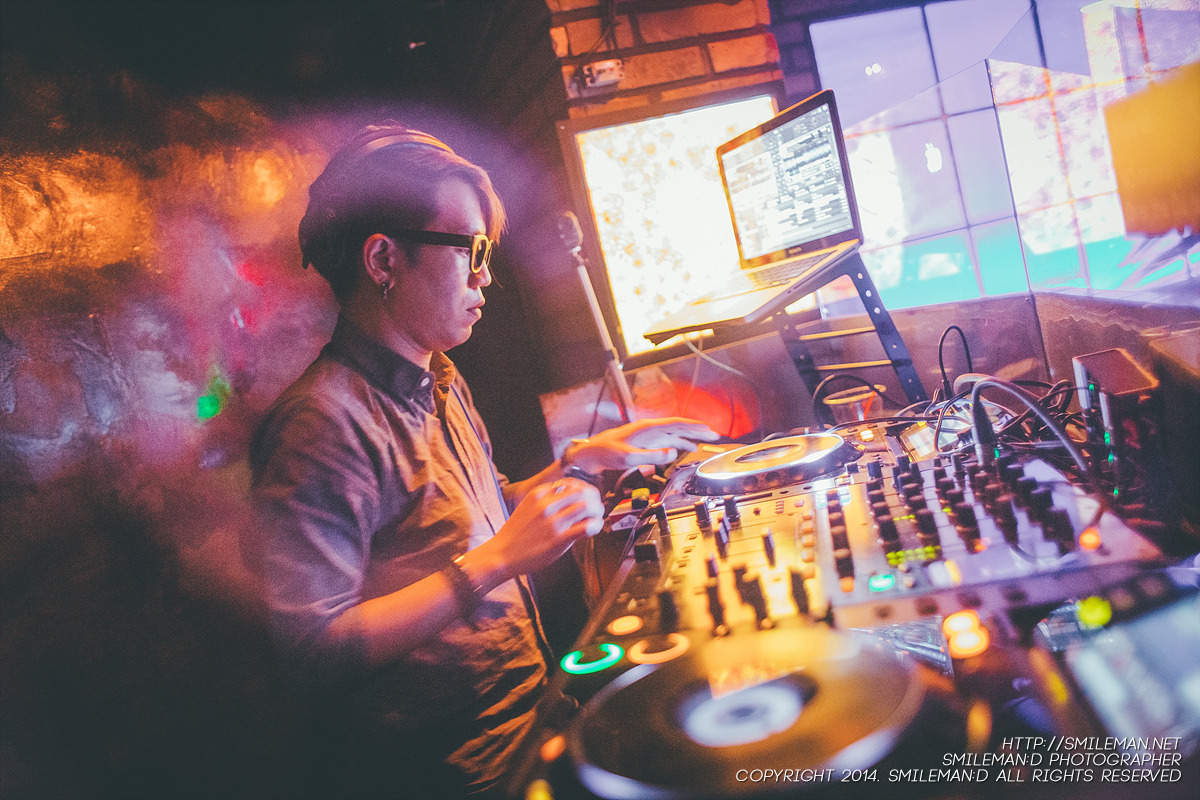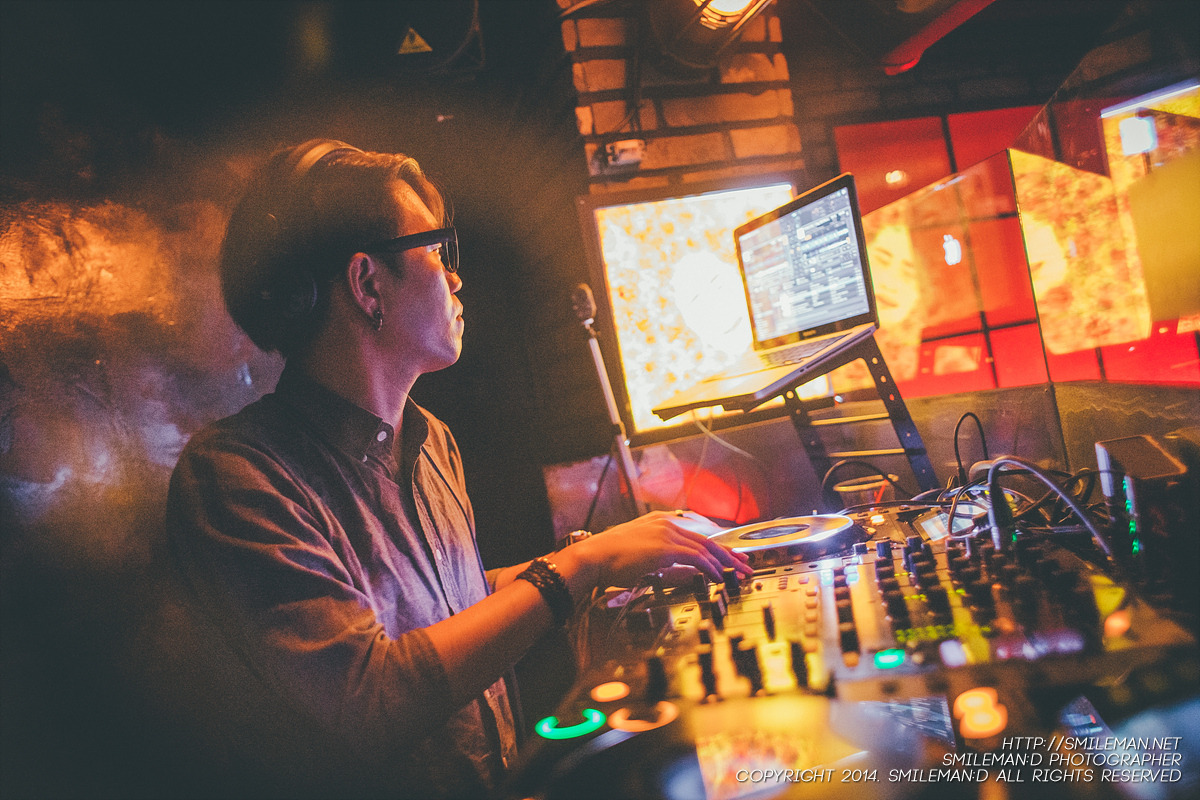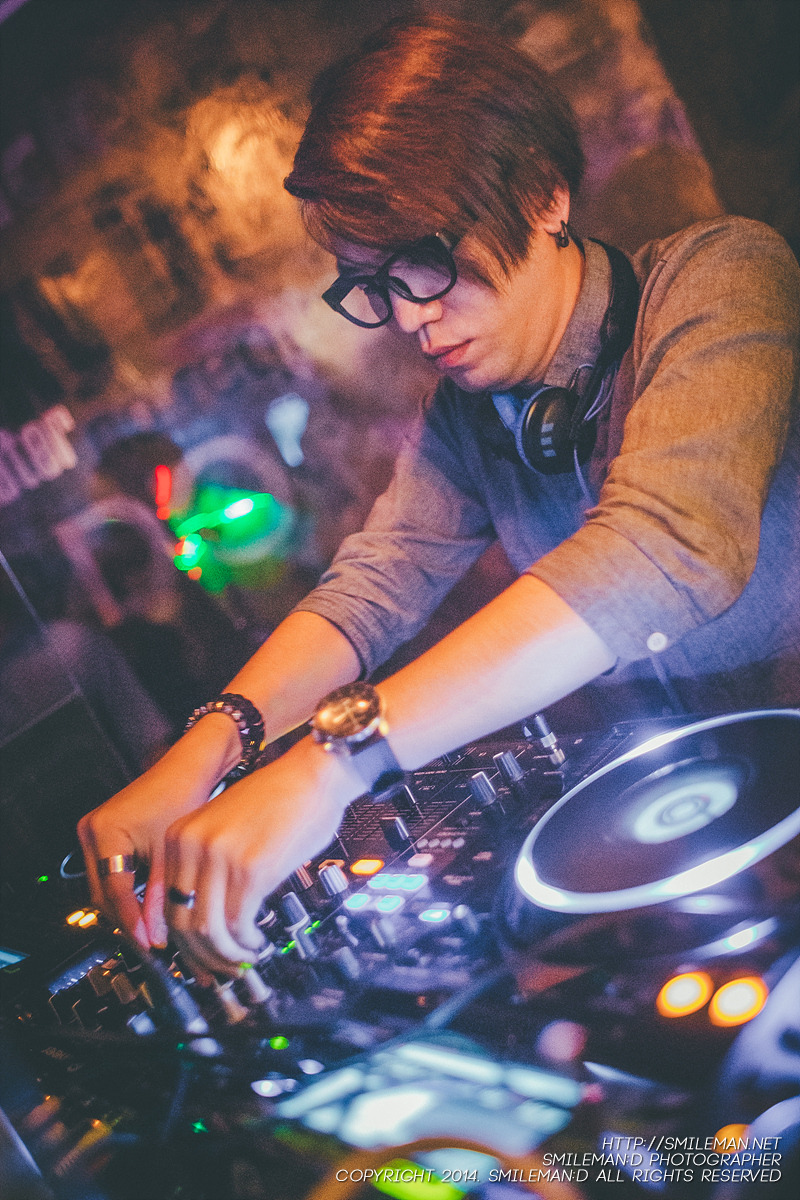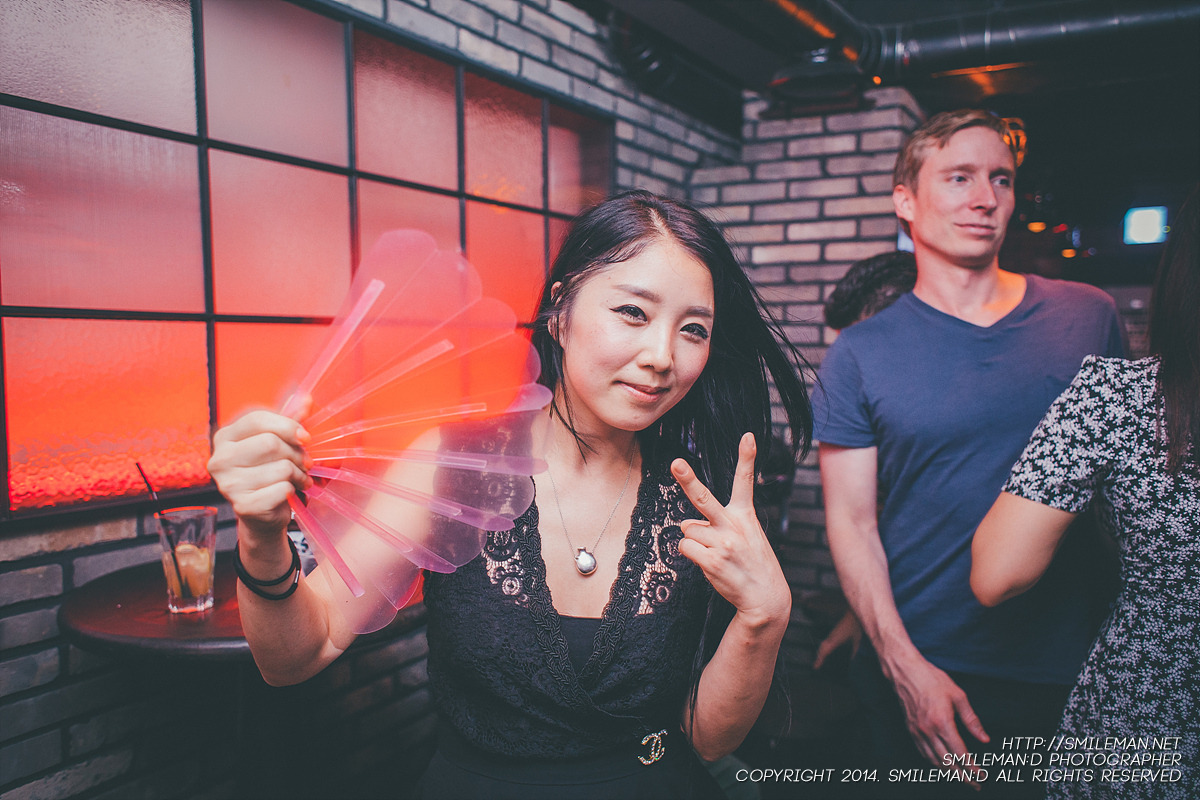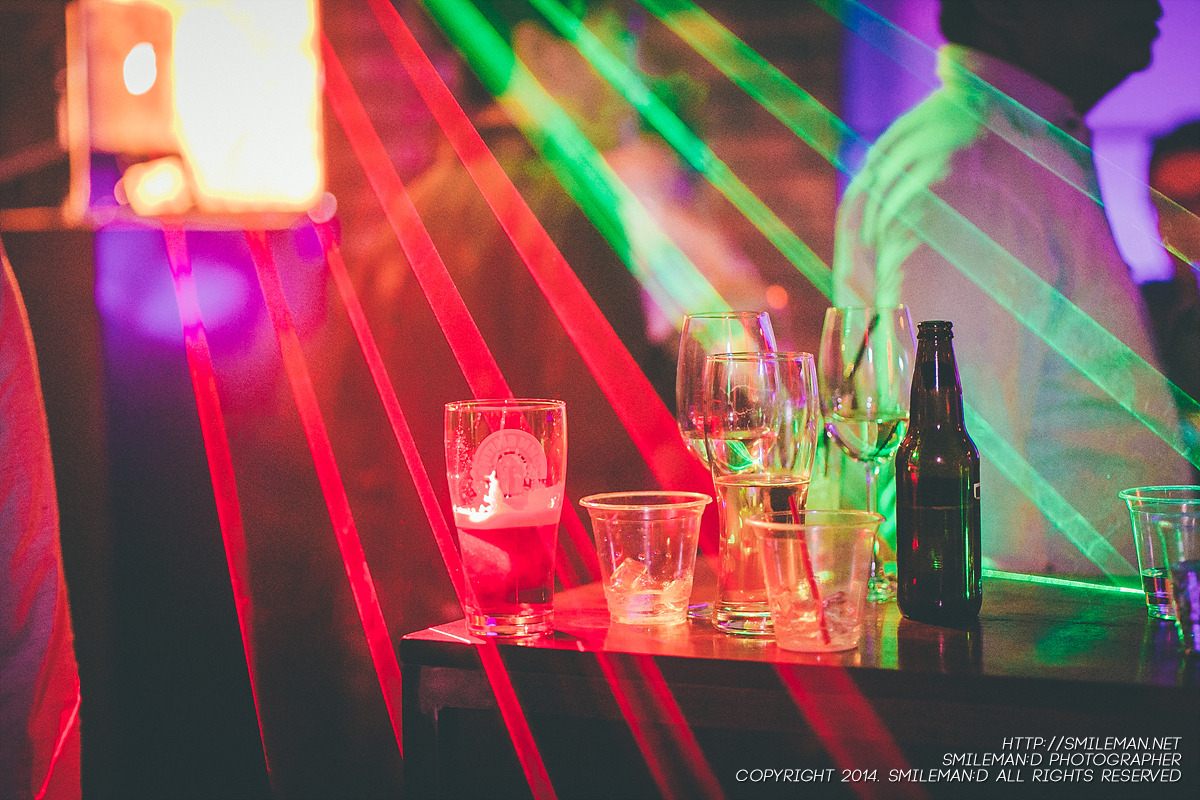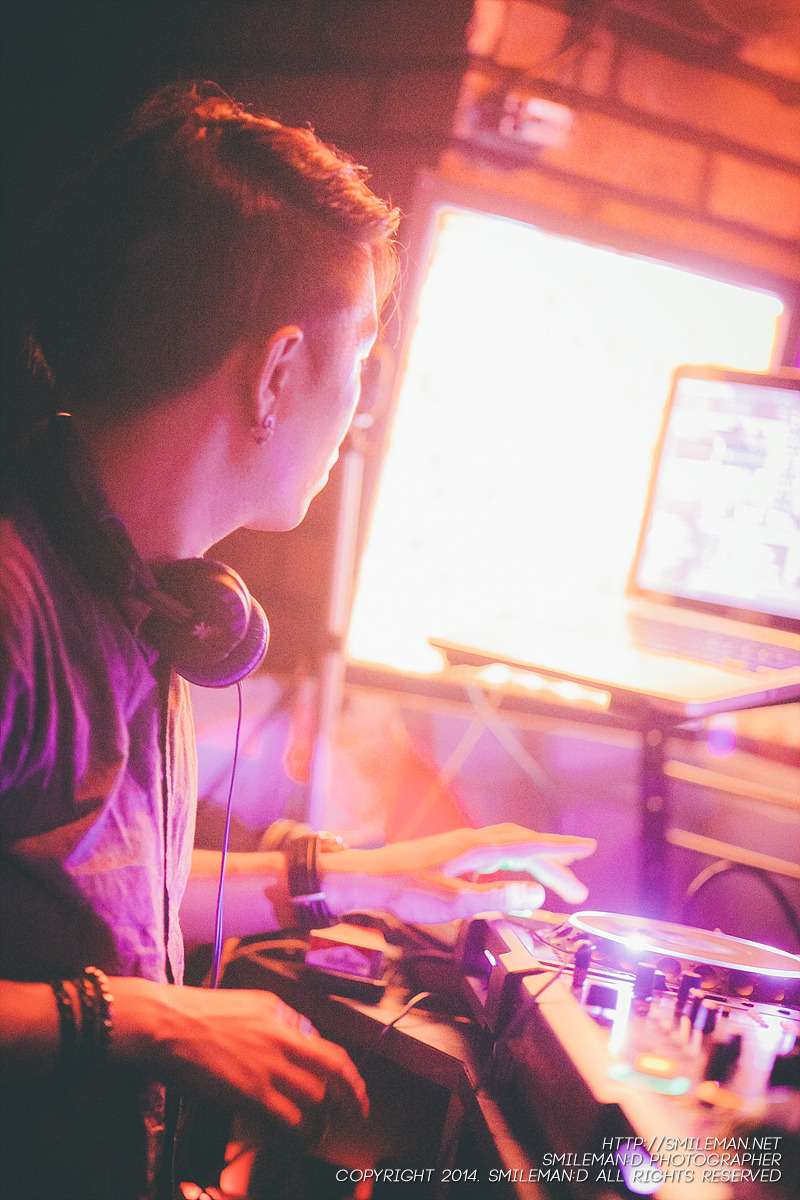 BGM : James Silk - Inside Of Me (A Lister Remix)






The SmileMan:D Snap Photographer
https://facebook.com/SmileManSnap
https://facebook.com/Smilemanj

---